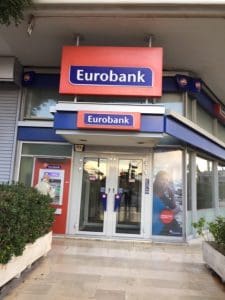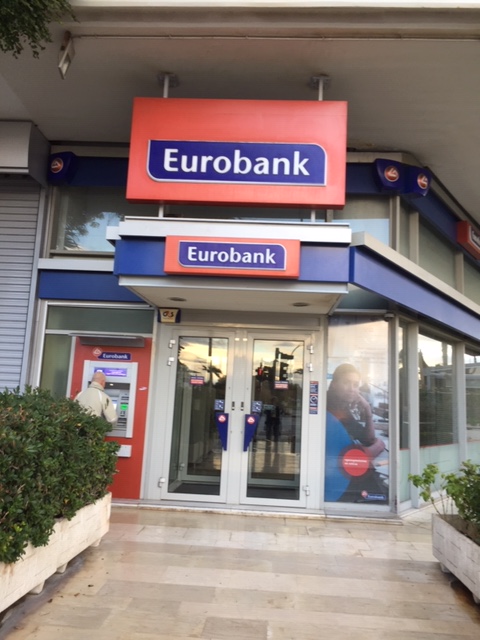 Daily Overview of Global Markets & the SEE Region (Friday, 12 April, 2019)
HIGHLIGHTS
WORLD ECONOMIC & MARKET DEVELOPMENTS
GLOBAL MARKETS:  Investors retain a cautious stance ahead of the start of the US Q1 corporate earnings season today, which is expected to record the first quarter of contracting earnings since 2016. In addition, market worries over the global growth outlook prevail, with Asian equity markets recording a tepid performance in today's session and European bourses opening in the red. Favored by equity markets' lackluster performance and with the ECB's dovish message at this week's monetary policy meeting still in investors' ears, EU government bond markets retained an overall positive tone. In FX markets, proving to be resilient to the ECB's dovish message, the EUR/USD extended recent gains testing levels close to 1.1300 earlier today for the first time in the last two weeks. Looking at today's data calendar, February's Eurozone industrial production and the University of Michigan Consumer sentiment index for April are the main releases of interest. 
GREECE:  Minister of Finance Euclid Tsakalotos, is scheduled to meet IMF Head Christine Lagarde and IMF European Department Head Poul Thomsen today on the sidelines of the IMF/World Bank spring meetings to discuss the early repayment of part of IMF loans to Greece. According to the Labour Force Survey data released by the Hellenic Statistical Authority (ELSTAT), in January 2019 the sa unemployment rate stood at 18.5% compared to 20.6% in January 2018 and the upwards revised (from 18.0%) 18.4% in December 2018. Greece's government bond yields dropped across the curve again on Thursday while at the time of writing the 10-year bond yield stands at 3.319%, the lowest level since September 2005.
SOUTH EASTERN EUROPE
CESEE MACRO DEVELOPMENTS: According to official statistical data released on Wednesday, Romanian headline inflation accelerated to 4.0% YoY in March vs 3.4% YoY in February. The reading surpassed market expectations standing at 3.9% YoY and continued to exceed the NBR's target interval upper threshold (2.5%+/-1pp). Both prints in February and March were broadly fueled by acceleration of non-food price increase, attributed to sizable increases in fuel and tobacco prices. As broadly anticipated, the National Bank of Serbia (NBS) held interest rate levels unchanged at 3.0% at its latest MPC meeting. The NBS reiterated in the meeting its expectation that inflation will remain bound within the 3.0%±1.5pp tolerance band throughout 2019, with March's reading anticipated later within the day.
Viewers can log herebelow and read the full report: Daily Overview APRIL 12 2019
Find out more about our Economic Research and search for reports that may interest you.