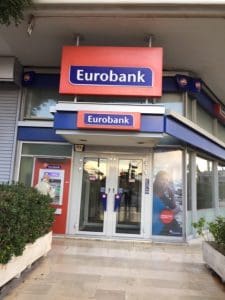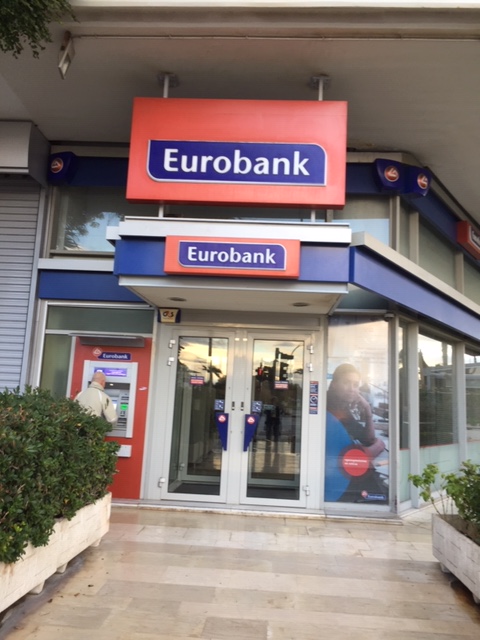 Daily Overview of Global Markets & the SEE Region (Wednesday, 17 April, 2019) 
HIGHLIGHTS
WORLD ECONOMIC & MARKET DEVELOPMENTS
GLOBAL MARKETS:  Yields of US Treasuries and German Bunds continued to move higher, in reaction to a string of better-than-expected data from China earlier today. Turning to FX markets, lacking clear direction, the EUR/USD continued to struggle around the 1.1300 area. In terms of data releases, focus today is on the final March euro area inflation figures. The flash report disappointed showing a drop in core inflation to 0.8%YoY from 1.0%YoY in February.
GREECE:  In the coming days, the Greek government is expected to submit a request to the ESM to repay part of the IMF loans. The amount of the repayment is expected to be in the range of €3.6-3.7 billion from €9.5 billion owed in total. On the privatisations front, the preferred bidder ("Aktor Concessions SA") for the right to use and exploit the marina of Alimos for a period of 40 years was declared through an e-auction procedure.
SOUTH EASTERN EUROPE
CESEE MARKETS: China's economic growth, released earlier in the day, surprised positively the markets by coming in at 6.4% YoY in Q1-2019, beating the consensus at 6.3%. At the time of writing, most emerging market assets are anchored to the favorable growth reading with both the MSCI Emerging Markets Equity and FXC indices trading higher to yesterday's closing prices. Elsewhere in the region, yesterday, Serbia adopted a draft law regarding the conversion of the Swiss franc linked mortgages outstanding, which will be possibly ratified by the parliament by the end of next week and will provide relief to approximately 16,800 borrowers who were hit by the volatility of the currency.
Viewers can log herebelow and read the full report: Daily Overview APRIL 17 2019
Find out more about our Economic Research and search for reports that may interest you.