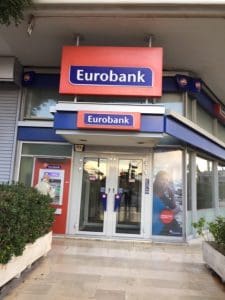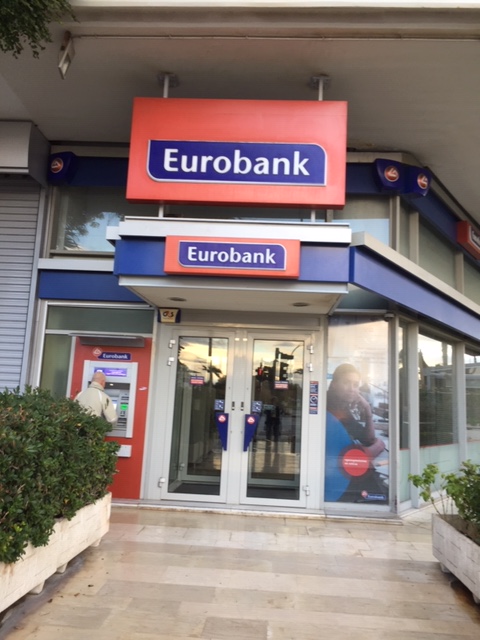 Daily Overview of Global Markets & the SEE Region (Thursday, 18 April, 2019)
HIGHLIGHTS
WORLD ECONOMIC & MARKET DEVELOPMENTS
GLOBAL MARKETS:  Focus today is on the release of April PMIs for the manufacturing and services sector in the Eurozone for more clues over the economic growth outlook.  Awaiting the data, EMU core government bond prices were relatively higher on the day with the 10-yr Bund yield hovering around 0.075% at the time of writing after surpassing temporarily yesterday the 0.10% level for the first time in nearly a month. A string of positive data from China earlier this week and increased optimism for a US/China trade deal in the near future may have also had an impact. In FX markets, the EUR/USD remained trapped within the 1.1250-1.1320 recent range.
GREECE:  European Commission Vice-President Valdis Dombrovskis stated in an interview that the EC could consent to the annulment of the reduction of the tax-free threshold – scheduled to take effect on 1 January 2020 – if there is fiscal space beyond the attainment of the primary surplus targets and this constitutes a priority for the Greek government. The reduction of the tax-free threshold was agreed between Greece and the institutions in 2017 as a means to broaden the tax base and deliver net savings of 1% of GDP in 2020 and over the medium term.
SOUTH EASTERN EUROPE
BULGARIA: According to data released yesterday by the National Bank of Bulgaria (BNB), the current account surplus increased by 111.9% YoY to €416.2mn in February. The strong improvement was broadly based on the narrowing of the trade and the primary income deficit and the mild widening of the secondary income surplus during the month.
SERBIA: Earlier in the previous week, during the Spring Meetings of the International Monetary Fund (IMF) and the World Bank Group in Washington D.C., the Serbian delegation, led by the Governor of the National Bank of Serbia (NBS) Jorgovanka Tabaković, met Mr. Tao Zhang, the IMF Deputy Managing Director. Mr. Zhang assessed that Serbia is fully committed to the implementation of reforms and that the IMF will continue to provide full support to the key reforms in Serbia while Governor Tabaković outlined that within the past five years, Serbia has gone a long way in terms of macroeconomic stability strengthening.
Viewers can log herebelow and read the full report: Daily Overview APRIL 18 2019
Find out more about our Economic Research and search for reports that may interest you