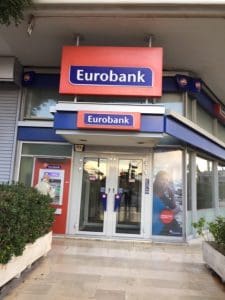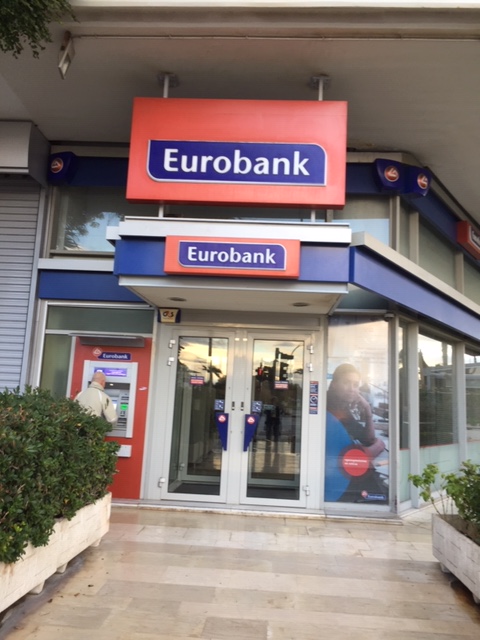 Daily Overview of Global Markets & the SEE Region (Friday, 19 April, 2019)
HIGHLIGHTS
WORLD ECONOMIC & MARKET DEVELOPMENTS
GLOBAL MARKETS:  Eurozone government yields posted their biggest one-day decline in three weeks yesterday after Euro area April flash PMIs disappointed, suggesting that economic activity remained week at the beginning of Q2. Composite PMI fell to 51.3 from 51.6 in March, confounding expectations for an improvement to 51.8. The fall was driven by weaker services activity, which slipped 0.8p to a 3-month low of 52.5 while manufacturing edged up 0.3p to 47.8. With volume expected to be light due to the Good Friday Easter holiday today, the dollar index retained a firm tone standing close to a 2½-week intraday high hit overnight, supported by yesterday's positive US data releases. 
GREECE:  The Greek government and the institutions have engaged in discussions on the bill for the settlements of debts to the tax authorities and social security funds with a view to passing the relevant legislation in May. GGB yields remain at more than a decade lows with the 10-year benchmark yield standing at 3.319% at the time of writing and the 5-year benchmark yield at 2.246%. The Athens General Index continues its upward trajectory having reached 778.4 units at the time of writing, a 10-month high.
SOUTH EASTERN EUROPE
SERBIA: According to official data released yesterday by the National Bank of Serbia (NBS), the current account (CA) deficit widened further by ca 120% YoY to EUR313mn in February. The widening of the CA deficit in the first two months of the year was largely driven by the goods trade deficit broadening by 26.8% YoY due to stronger imports. The central bank projects that the CA deficit will narrow to 5.0% of GDP in 2019 from 5.2% of GDP in 2018, thanks to the improved balance of services and more favorable developments in the primary income account. On the contrary, the IMF anticipates the CA deficit to expand to 5.5% of GDP in 2019.
Viewers can log herebelow and read the full report:Daily Overview APRIL 19 2019 (1)
Find out more about our Economic Research and search for reports that may interest you.