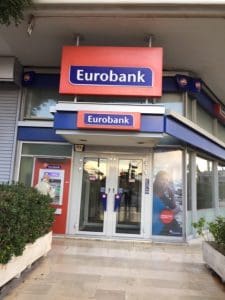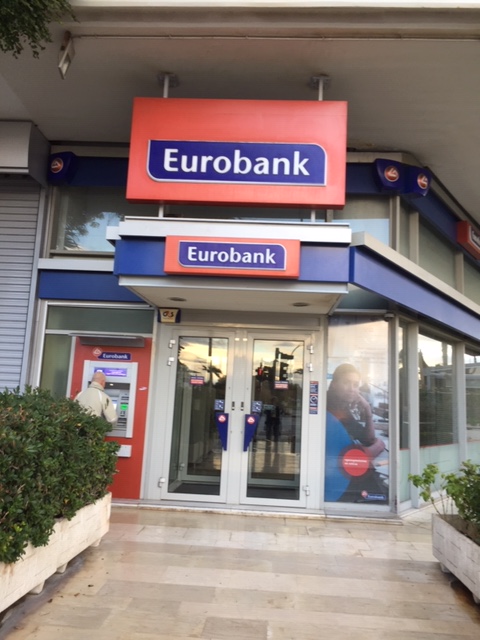 Daily Overview of Global Markets & the SEE Region (Monday, 22 April, 2019)
HIGHLIGHTS
WORLD ECONOMIC & MARKET DEVELOPMENTS
GLOBAL MARKETS:   Oil prices surged earlier today on press reports conveying that, as of 2 May, the US will no longer grant sanctions waivers to any country that is currently importing Iranian crude. Brent crude was 2.4% higher on the day at the time of writing, hitting a fresh year-to-date peak of $74.3 per barrel. Following the Good Friday holiday, financial markets in many major EU countries will remain closed today for Easter Monday. In FX markets, the USD retained a firm tone supported by the US economy's relative better performance compared to that of other major economies. In terms of data releases, focus this week is on the advance estimate for Q1 US GDP on Thursday.
GREECE:   According to the Hellenic Statistical Authority (ELSTAT), the overall turnover index in Industry in February 2019 increased by 7.7%YoY while in February 2018 it had increased by 3.9%. On a monthly basis, the said index recorded an increase of 13.1%. The evolution of the index is in alignment with the Markit Manufacturing PMI for February and March 2019 which came in at 54.2 and 54.7 respectively, showing an improvement in the manufacturing sector.
SOUTH EASTERN EUROPE
SERBIA: The EUR/RSD remained bound within a 117.95 – 118.10 trading range in the past week.
Viewers can log herebelow and read the full report: Daily Overview APRIL 22 2019
Find out more about our Economic Research and search for reports that may interest you