Gender balance in central banks, The next global recession
Commentary: Gender balance in central banks
By Danae Kyriakopoulou in Washington
One of the oft-cited arguments used to convince organisations to commit to gender diversity is how it benefits decision-making. Applying such analysis to central banks is tricky, if not impossible, chiefly due to the lack of a robust sample to conduct econometrics. Still, anecdotal evidence and views from central bankers highlight the benefits of diversity in helping to reduce the likelihood of 'groupthink'. Strategies to promote women likewise help promote role models that can change outdated notions about women's abilities.
Read the full commentary on the website.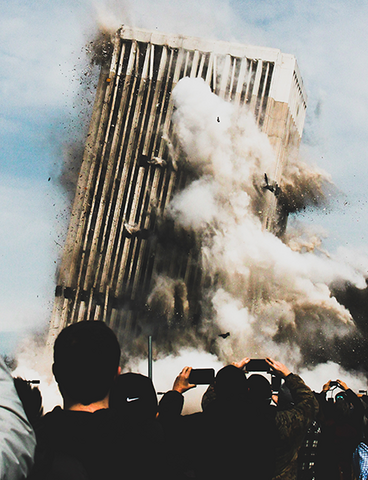 Meeting: The next global recession
Wednesday 1 May, Melbourne, 11:45 AEST
Little more than a year ago, the world was enjoying synchronised growth across nearly every major economy; things have gotten under way a little differently in 2019. Rising debt levels, tighter monetary policy, slowing GDP growth, populist politics and trade wars are now fueling talk of a possible recession. OMFIF and Monash University are convening a panel to discuss whether the end is nigh for the near decade-long burst of global economic growth.
Request to attend the meeting.