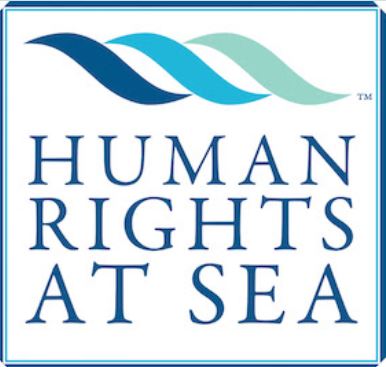 New UK Share Fishermen Briefing Note published
London. UK. Human Rights at Sea, alongside the National Federation of Fishermen's Organisations (NFFO) and The Fishermen's Mission, publishes today a new briefing note covering the topic of UK Share Fishermen in respect of the ILO 188 Work in Fishing Convention 2007 to provide clarity and a new baseline reference…
The post New UK Share Fishermen Briefing Note Published appeared first on Human Rights At Sea.
Please help us to raise global awareness 
Five years on, we are still building an international research, education and advocacy platform to raise global awareness of abuse at sea, but we need your help. You can donate to us via Paypal right now and help to give a voice to those do not have one, and who would otherwise go unheard.
Please consider donating as much, or as little as you can afford, monthly or just as a one off. THANK YOU!