Powell parries inflation questions, Future of ESG OMFIF-S&P Global meeting
Commentary: Powell parries inflation questions
By Darrell Delamaide in Washington
At the press conference that capped the most recent two-day meeting of the Federal Open Market Committee, journalists tried and tried again to get Fed Chair Jay Powell to budge from his stubborn point of view that 'inflation will return to 2% over time and then be roughly symmetric around our longer-term objective'. The new dip in inflation, Powell said, was due to 'transitory factors'. He was at pains to dispel the notion gaining ground in markets that the Fed was contemplating a cut in rates.
Read the full commentary on the website.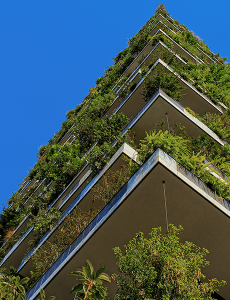 Meeting: The future of ESG – Sustainable finance and capital markets
Friday 31 May, London, 08:30 GMT
This roundtable, organised jointly by OMFIF and S&P Global, aims to examine the next generation of ESG integration and the benefits for investors, issuers, asset managers and the wider market. It features a presentation of new S&P Global ESG evaluation, followed by a moderated discussion between the attendees. The discussion will be an opportunity to analyse the strength of the methodology, as well as examine wider questions about the benefits and challenges of ESG investing.
Request to attend the meeting.