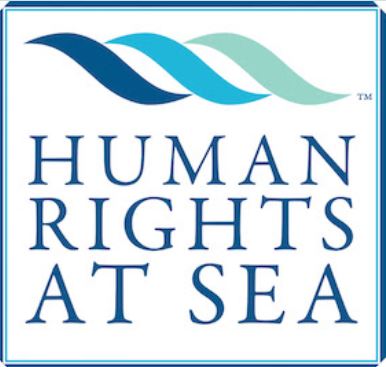 Poseidon Principles the first global framework for responsible ship finance is a positive industry step to shipping decarbonisation
19th June 2019 London.UK.   Human Rights at Sea positively welcomes the Poseidon Principles, a result of the the multi-stakeholder initiative of the Global Maritime Forum. Following   the commitment of 55 industry leaders at our Annual Summit in Hong Kong to work together towards shipping's decarbonization, the Poseidon Principles is the important next step. The…
The post Poseidon Principles the first global framework for responsible ship finance is a positive industry step to shipping decarbonisation appeared first on Human Rights At Sea.
Please help us to raise global awareness
Five years on, we are still building an international research, education and advocacy platform to raise global awareness of abuse at sea, but we need your help. You can donate to us via Paypal right now and help to give a voice to those do not have one, and who would otherwise go unheard.
Please consider donating as much, or as little as you can afford, monthly or just as a one off. THANK YOU!