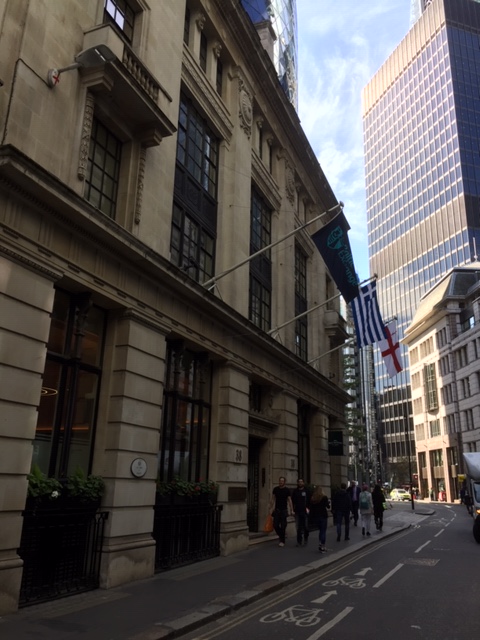 3rd annual Baltic ICS Lecture Series
Attended by 600+ shipping professionals globally starts next week in  Shanghai, Singapore, Athens, London and now also Hong Kong
Chartering, trading and operations staff are invited to join the 3rd annual lecture series supporting future generations of industry leaders and help nurture a wider understanding of issues around daily market participation.
Supported by the major broking houses and a wide-ranging cross section of principals in each location, the first lecture will look at maritime law: How do disputes occur, how do brokers and chartering staff play a part and what should be expected when getting involved in a tribunal.
*Attendees in Singapore will also witness first hand, a full mock arbitration hosted by leading legal minds in Singapore and organised by the Singapore Chamber of Maritime Arbitration.
*The lecture in Piraeus will focus instead on Shipping Finance, how this landscape has evolved and where capital is being sourced for asset purchases in shipping markets.
– Shanghai: 25th @ 13:00, Shanghai Tower
– Hong Kong: 25th @ 13:00, Hill Dickinson LLP
– Singapore: 23rd @ 14:00, SGX Centre
– Piraeus: 25th @ 18:00, ICS, 1 Platonos & 18 Sotiros
– London: 25th@ 13:00, Baltic Exchange
Lectures are free to attend for Baltic & ICS members and those joining should register or request further information by email to: membership@ics.org.uk (Ref: BXICSS3:01)