Baltic Exchange Risk Forum: 17 October 2019, Hamburg
Freight & Commodities Forum, Hamburg
17 October 2019
We are delighted to invite you to register for the Freight & Commodities Forum in Hamburg.
Featuring industry discussion and first class analytical insight on commodity flows, vessel supply, 2020 implications and bunker rate outlook from leading industry figures, this conference is the Baltic and Dry FFABA's key joint-event in Europe for 2019 and free for market participants to attend.
The Forum will be followed by a dinner hosted by the Dry FFA Brokers Association at Vlet.
PROGRAMME:
13:00 Registration
14:00 Baltic Exchange Update: Mark Jackson – CEO
14:20 Bulk Commodities and Demand Side Outlook: Capt. Amrit Singh – Lead Shipping Analyst, Refinitiv
15:00 Freight Market Outlook Keynote: James Frew – Director of Consultancy, MSI
15:40 Coffee
16:00 Industry Sessions; rotating break out discussions covering:
Session A: Supply Side Dynamics; meeting demand: Lead by Mark Jackson with James Frew
Session B: Price Discovery; indexation, use of indices and minding the gap: Lead by Phillipe van den Abeele – Consortium Capital Management.
Session C: Doubling Dry FFA Volumes and Building Route Liquidity: Lead by John Bonaszkiewicz, MD, Freight Investor Services with the FFA Brokers Association (Dry).
17:00 Industry Sessions Feedback Panel
18:00 Drinks & Dinner hosted by the FFABA DRY VLET an der Alster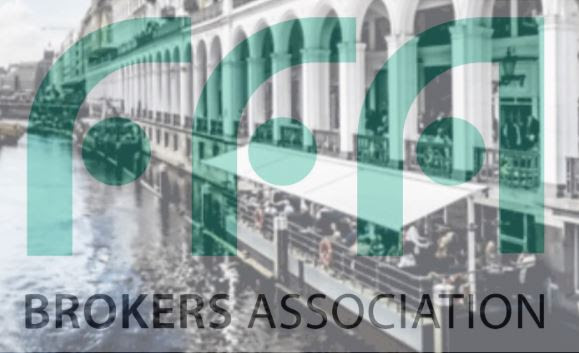 For more information email: marketing@balticexchange.com 
All attending the Forum are invited to join the Baltic Exchange YBA Night at Hörsaal Hamburg on 16 October for drinks and nibbles. Register using the link above or email marketing@balticexchange.com for details