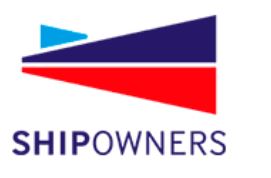 Shipowners' Club Renewal 2020/2021
At the 2019 half year point, the Club reported a Combined Ratio of 105.9%, with an underwriting deficit of US$ 5.7m. This represented a deficit higher than budgeted, which was determined to be largely the result of the increased quantum of claims in both 2018 and 2019 when compared with 2016 and 2017.
When the Club's Board met on Thursday 28 November in Sydney it was noted that, for the last two policy years, the Club has been utilising its strong capital position in order to subsidise its underwriting position. Therefore, returning capital to Members by providing insurance at below cost.
This approach cannot be sustained indefinitely and so consequently, after six years of no increases, the Board have applied a 5% general increase in premiums for all covers for 2020. This will be inclusive of any adjustment for reinsurance premiums.
We urge Members to read the Club's Renewal 2020/2021 circular which further details this decision.