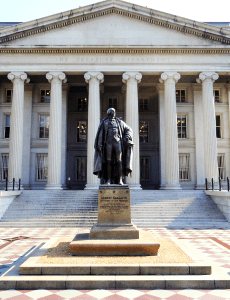 US currency monitoring list needs rethink, Central banking in 2020
Tuesday 21 January 2020 –  Vol.11 Ed.4.1
Commentary: US currency monitoring list needs rethink
By Mark Sobel in Washington
Coverage of the US Treasury's latest foreign exchange report focused on China, given the reversal of the manipulation designation. But the report discusses other countries' currency policies, and the 'monitoring list' garners attention. Treasury should review the structure and integrity of its 'enhanced analysis' framework to bolster the report's credibility. To better encourage countries to cease harmful currency practices, Treasury judgements should be based on widely accepted economic analysis.
Read the full commentary on the website.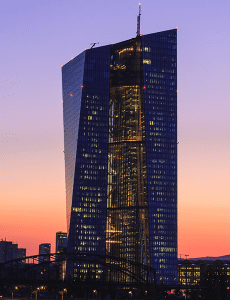 Meeting: Central banking in 2020 – Risks abound
Wednesday 5 February, London, 14:45-16:30 GMT
The sluggish global economic outlook and rising debt levels are exacerbating markets' concerns about the role and impact that monetary policy can play in boosting growth and averting recession. Otmar Issing, the first chief economist of the European Central Bank (1998-2006), and Patrick Honohan, former governor of the Central Bank of Ireland (2009-15), discuss the changing role of central banks, the implications of new leadership at the ECB, and their expectations for 2020.
Request to attend the meeting.