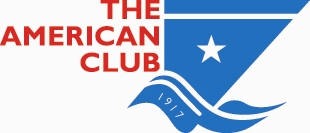 AMERICAN CLUB MEMBER ALERT (March 5, 2020) RE – INTERNATIONAL CHAMBER OF SHIPPING AND WORLD HEALTH ORGANIZATION GUIDANCE ON COVID-19
MARCH 05, 2020
INTERNATIONAL CHAMBER OF SHIPPING AND WORLD HEALTH ORGANIZATION GUIDANCE ON COVID-19
Guidance on COVID-19 has recently been issued by the two captioned organizations as follows.
International Chamber of Shipping (ICS)
The Guidance highlights port entry restrictions, practical protective measures and encourages shipowners to establish an outbreak management plan as well as additional personal safety, hygiene, cleaning, disinfection and waste management guidance.
World Health Organization (WHO)
Members are reminded that the Club maintains a dedicated website space which contains a range of information and updates on infectious diseases, including the COVID-19 virus at:
Your Managers recommend that Members take note of this information and be guided accordingly.