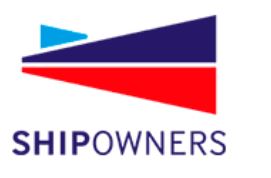 COVID-19: Challenges in meeting operational and regulatory requirements
From the Shipowners' Club: 
In view of the ongoing Coronavirus (COVID-19) situation, owners and managers are likely to face challenges in meeting various operational and regulatory requirements. The situation has been particularly impactful on the requirements stipulated by the Maritime Labour Convention (as applicable) and also in making arrangements for mandatory surveys and audits.
The Club has issued advice which provides information on the neccessary actions Members should take to avoid any breach or lapse of regulatory and operational requirements.
Kind regards,
Louise Hall
Director — Loss Prevention