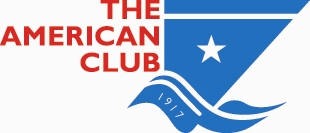 American Club Member Alert (August 20, 2020) – Re – Joint industry report: 2020 Fuel Oil Quality and  Safety Survey
AUGUST 20, 2020
JOINT INDUSTRY REPORT: 2020 FUEL OIL QUALITY AND SAFETY SURVEY
BIMCO, the International Chamber of Shipping (ICS), INTERTANKO and INTERCARGO have released a report entitled, 2020 Fuel Oil Quality and Safety Survey. It summarizes the results of a global on-line survey on implementation of the 0.50% sulfur content limit. The industry-wide survey provides an overview of how the industry has experienced the transition to using low-sulfur fuel oil from January 1, 2020.
One of the findings is that when commercial fuel oil samples are tested after bunkering, sulfur content is among the most frequent parameters to be indicated as off-specification and, consequently, an indication of potential non-compliance with MARPOL Annex VI.
The answers and comments provided by respondents to the survey suggest that the transition to IMO 2020 compliant fuel oil has not been without problems. As fuel oil properties fluctuate, quality and safety challenges will continue to be an issue for the global shipping industry.
Members are reminded that the Club maintains a designated page on its website on bunker related issues at:
https://www.american-club.com/page/bunker-fuels
Your Managers recommend that Members take note of this information and be guided accordingly.