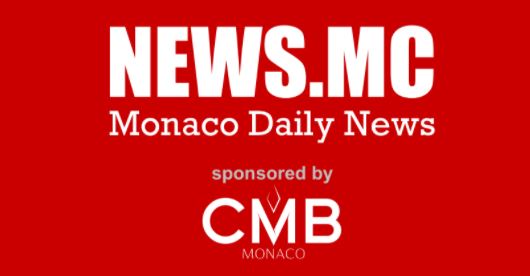 New committees to boost security; AS Monaco president donates 250k plus two more items
Good Morning Monaco – Wednesday, October 14, 2020
The Sûreté Publique has held two working meetings with other organisations as part of the 'Monaco, a safe city' strategy.
AS Monaco president answers call for help
The AS Monaco president has come to the aid of a local football club at the heart of the devastation caused by Storm Alex ten days ago.
Five new cases of coronavirus among residents were reported in Monaco on Tuesday, and four residents have fully recovered.
Atlantico is the latest creation by architect and yacht designer Stefano Pastrovich, based in the Principality of Monaco.
IN EUROPEAN NEWS:
Demetris Syllouris, the Speaker of the Cypriot parliament, will step down from October 19 in the wake of a golden passport scandal.___
NB: Please note, we welcome letters on any topic relevant to the Principality, which will be published at the discretion of the Editor.  
editor@news.mc