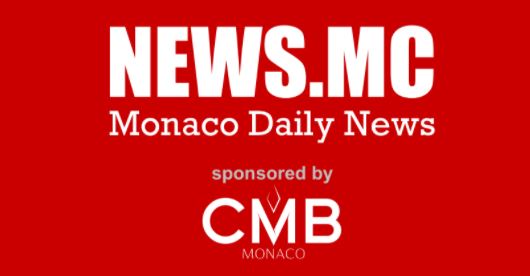 Fast new launch for Police; Repeat drunk driver jailed… plus two more stories
Good Morning Monaco –  Thursday, October 22, 2020
The Principality of Monaco's first Fast Patrol Vessel was officially launched on the morning of Tuesday, October 20, in the Tuscan city of Viareggio.
The evening of Sunday, October 11, saw a highly-intoxicated caretaker attempt to take to the road in a failed bid to restock her supply of wine.
The Trésorerie Générale des Finances du Gouvernement Princier de Monaco have marked the 300th anniversary of Prince Honore III's birth with a commemorative two-euro coin, issued on October 20.
AS Monaco basketball suffered a severe loss on October 17, despite winning 90-60 against French league rivals Elan Chalon, as their star shooting guard Khadeem Carrington fell victim to a season-ending knee injury.
DULY NOTED: Two new coronavirus cases were reported on Wednesday, as well as four full recoveries. The number of residents in intensive care at the Princess Grace Hospital remains unchanged at three.
IN EUROPEAN NEWS:
Berchtesgadener Land, a mountainous area of southern Germany, has entered a new lockdown to help control the rate of coronavirus infections.