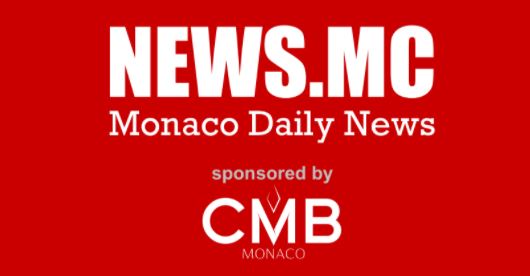 Curfew for neighbours; 8 new cases + 3 more stories 
Good Morning Monaco –  Friday, October 23, 2020
The French Departement that surrounds the Principality will soon be subject to the same curfew regulations imposed on Paris and many other major French cities.
Eight new cases were reported for the previous 24 hours on Thursday evening. Three of the five patients in intensive care at the Princess Grace Hospital are residents, and one other resident is in hospital.
The Grimaldi Forum was the setting on Thursday evening for the launch of a fabulous coffee table book showing the personal and private art collections of famous and not so famous gallery owners across the globe.
Scorpio Bulkers is continuing its move into the offshore wind sector with the sale of its fourth ultramax oil tanker within a week.
On the evening of October 21, the Roca Team were hosted by EuroCup Group C Rivals Virtus Segafredo Bologna at their home court in Bologna.
IN EUROPEAN NEWS:
The de facto leaders of the Belarus opposition movement, Svetlana Tikhanovskaya and other female figures, have been awarded this year's prize for Freedom of Thought by the European Parliament.