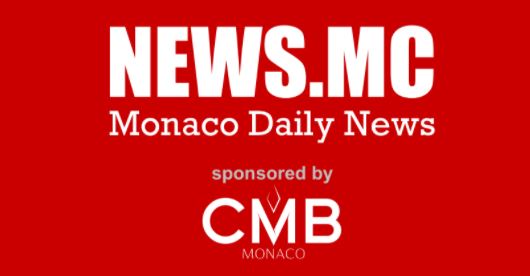 Taylor lawyers up pressure; Fewer corona cases, plus 5 more items
Good Morning Monaco
Monday, November 2, 2020
Counsel to Jonathan Taylor, Toby Cadman of Guernica 37 International Justice Chambers, has called on the international community to act immediately to prevent the imminent extradition to Monaco of a whistle-blower who disclosed bribery and corrupt practices in the oil and gas industry and who now faces charges that amount to retribution for his disclosures.
UPDATED SUNDAY, NOVEMBER 1: 23:03. A total of six men have been arrested in Nice believed to have been accomplices of the Tunisian man who killed three people in the Basilica of Notre Dame in Nice on Thursday.
Nineteen new cases of coronavirus were reported in Monaco over the weekend, including Friday. Over the same period last weekend 25 new cases were reported.
Minister of State Pierre Dartout told the Monaco press on Friday afternoon that restaurants will be able to stay open until 21:30, despite the fact that the Principality will be under a nightly curfew from 20:00 until 06:00 from Sunday, November 1.
Writer Pete Bulloch is very adamant he's not a dreamer, but his recently-published books centred on the hilltop village that likes to call itself a principality, just 30 minutes drive from Monaco, have a timeless and tireless charm all their own.
Your guide to the week ahead.
The red and whites hosted Girondins de Bordeaux on November 1 on their home pitch of the Stade Louis II in what was a highly eventful 9th match day in the 2020/21 Ligue 1 season.