Labour fails to get its act together, Outlook for UK economy
Commentary: Labour fails to get its act together
By Meghnad Desai in London
Britain's ruling Conservatives have done a poor job in controlling the pandemic and guiding the country to a future outside the European Union. Facing daunting political, economic and social challenges, the UK needs an effective Labour party to hold Prime Minister Johnson and his underperforming government to account. The long-running blight over Labour's anti-Semitism is a painful distraction from that essential task, and a signal of deeper divisions. That's why I have decided to leave the party I joined in 1971.
Read the full commentary on the website.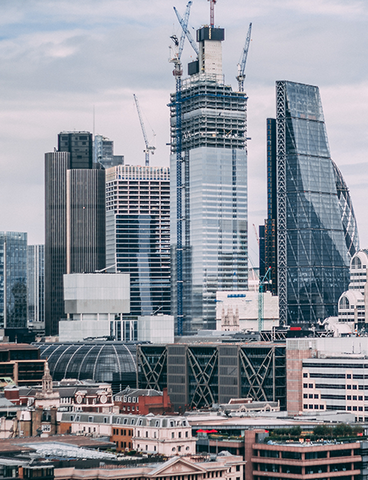 Meeting: UK economic outlook
Monday 30 November, 15:00-16:00 GMT
As the deadline for a Brexit deal looms and with England in the midst of a second lockdown, the chancellor of the exchequer is set to announce a one-year spending plan on 25 November. James Benford, director of economics at HM Treasury, discusses the outlook for the UK economy and updates on government policies to support recovery following the autumn spending review.
Request to attend the meeting.