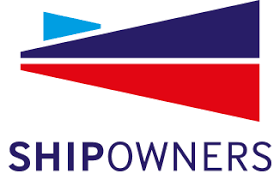 Podcast: Preventing Yacht electrical fires
Having experienced 17 yacht fire claims since 2014, the Club has produced a Podcast miniseries to generate awareness surrounding the cause of yacht electrical fires and provide guidance from industry experts on how these incidents may be avoided.
In Episode 1 'A Hull and Machinery Insurer's view on yacht electrical fires', Charlie Cooper – Loss Prevention Executive at the Club, discusses yacht electrical fires with Sean Blue (Global Head of Watercraft at AIG) and Carl Lessard (Loss Prevention Executive at AIG).
We hope you find the discussion on this podcast informative and useful.