Crypto crawls from the crypt, Euro area economic outlook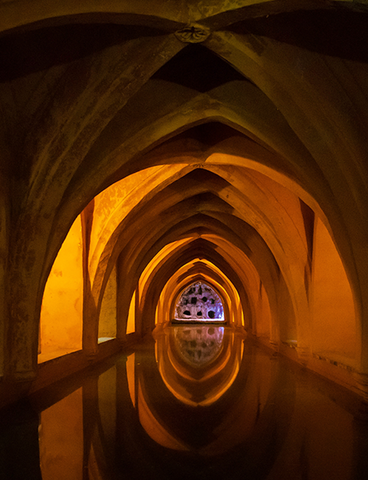 Wednesday 9 December 2020 – Vol.11 Ed.50.3
Commentary: Crypto crawls from the crypt
By Philip Middleton in London
Just when central bankers and regulators thought that their detailed announcements about future plans for central bank digital currency had consigned them to the speculative fringes of the dark web, private cryptocurrencies are making a comeback. The distinction often fails to be made between true cryptos, stablecoins, private bank money and CBDC. Unless there is clear public education about the characteristics of these instruments, central banks will have an uphill struggle to introduce CBDC.
Read the full commentary on the website.
Podcast: Euro area economic outlook
Vítor Constâncio, former vice-president of the European Central Bank, governor of Banco de Portugal and Portuguese finance minister, joins Christian Kopf, head of fixed income at Union Investment, and David Marsh, OMFIF chairman. They cover the state of the euro area economy and the challenges of Covid-19. They discuss the economic policy response to the pandemic from the ECB and European Commission, as well as measures taken by national governments.
Listen to the recording, or search 'OMFIF' on your smartphone's podcast app.