BIMCOs SNOW: Global oil consumption to rise by 5.8m b/d in 2021, falling short of 2017. Tanker trades will change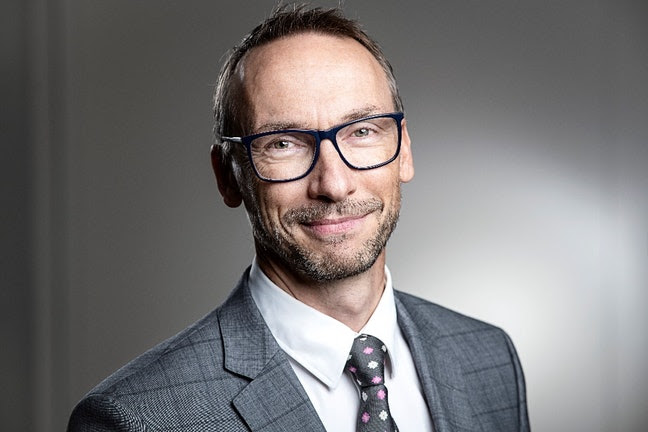 Global oil consumption to rise by 5.8m b/d in 2021, falling short of 2017
The recovery of the global oil tanker market will be slow and gradual. We have forecast this many times during 2020, as the COVID-19 pandemic wreaked havoc on past, present and future oil consumption.
On 8 December, the U.S. Energy Information Administration (EIA) estimated that the global consumption of oil will reach 98.2 million barrels per day (m b/p) in 2021, a 6.3% rise, 5.8m b/d on average, compared with the same figure in 2020. The good news is quickly soured however, as the 2021-level will fall short of the 2019 oil demand by 3 million barrels per day. A full recovery is therefore currently out of sight. In fact, it will fall short of what was consumed in 2017, 2018 and 2019.
While oil tanker freight rates were spectacular from early March to early May 2020, they are all below the break-even marks by 10 December 2020.
An uneven recovery that changes trade patterns
The EIA expects however that the combined group of nations: China, India, Middle East, and other non-OECD members will fully recover demand in 2021 that was lost in 2020. This is in striking contract to the group of nations: United States and other OECD members, where the recovery of lost demand at best stand to be 50% in 2021.
"The expected uneven recovery in oil consumption and economic activity will change the trade patterns of the global oil tanker industry.
It will not be a swift return to business-as-usual, and chartering activity will look quite different to that of pre-pandemic 2019.
Making the recovery potentially tougher for tankers is the massive inventory builds during the first half of 2020," says Peter Sand, BIMCO's Chief Shipping Analyst.
"It is not hitting the industry like a boomerang, but an inventory built represents future oil demand already in the right place for future consumption. Thus, fewer cargoes will be transported than would otherwise be needed if stocks were not bloated," says Sand.
Would you like to have more insights into global oil demand, US oil consumption and what it means to the global oil tankers shipping industry specifically?
Join Peter Sand on 10 December from 15:00 CETwhen Mason Hamilton, Senior Economic and Policy Advisor of the US Department of Energy, will join Sand as guest speaker of the final webinar in "The shipping market checkpoint: threats and opportunities in a COVID-19 world" series, this time focusing on the oil tanker market.
Hamilton and Sand will discuss the unbalance of the oil market that causes uncertainty in the oil tanker shipping market. They will also discuss the factors influencing oil exports and imports, as well as the changes brought by the IMO 2020 sulphur regulation.
The webinars will be broadcast live on BIMCO's YouTube channel where you will have the chance to engage with the analysts, asking whichever questions are on your mind during the Q&A session.
Mason and Peter will be happy to take questions during the Q&A session, and if you are unable to attend, the whole live stream will be freely available on BIMCO's YouTube channel.
This is the last webinar in a series of four. The first three with guest speakers Randy Giveans from Jefferies, Paul Marsh from the Navig8 Group and Mark Williams from Shipping Strategy, are already available and can be seen on BIMCO's YouTube channel.
Sign up here for the event: https://events.bimco.org/eventlist/20201210ShippingMarketsCheckpoint

Kind regards

Peter Sand
Chief Shipping Analyst