Read the latest Bottom Line – Autumn 2020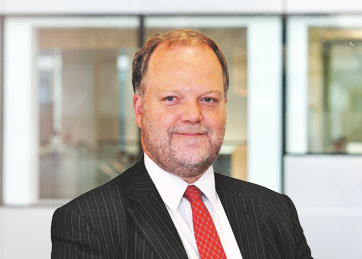 Welcome to the latest issue of our quarterly shipping industry newsletter, Bottom Line.In this edition, our feature article focuses on the launch of OpCost 2020, now celebrating its 20 anniversary. We also cover the pertinent topic of cyber-security following the recent cyber-attacks on CMA CGM and the IMO, an update on IT for business success, an introduction, with Brexit looming, to Declaron a new customs clearance agency and more.

I hope you find our articles of interest, if there are any issues raised that you would like to discuss, please feel free to get in contact.

Read the full Autumn 2020 Bottom Line newsletter.
Supporting you in the new reality
We want to reassure you that BDO continues to provide the level of service you would expect from us during this time. We have reopened our offices but the majority of our employees continue to work from home where they are fully equipped to access all of our systems securely, including taking your calls.
 
Please speak to your BDO contact for more details or visit our dedicated Rethink hub.
VISIT THE HUB