Monaco to start vaccinations in January… plus more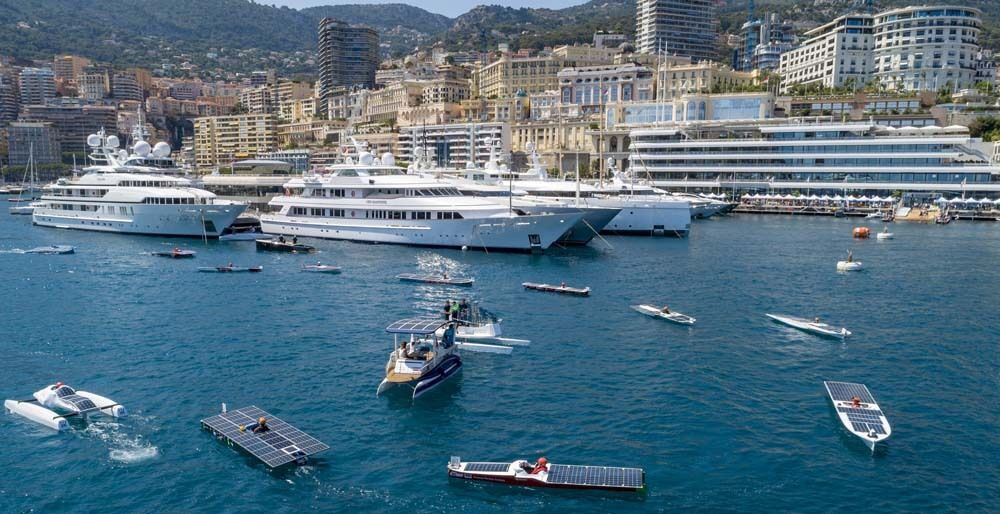 Good Morning Monaco – Friday, December 11, 2020
Monaco to start vaccinations in January
The Minister of State has said that the Principality has ordered 15,600 doses of coronavirus vaccine, enough for 7,800 people, equivalent to 20 percent of the total population of the Principality. 
Monaco police deploy anti-narcotic saliva tests
The Monegasque police force have a new tool on their belts, an anti-narcotic saliva test, which is capable of detecting the recent consumption of various illicit substance…

Just two new cases in Monaco on Thursday
Two new cases of coronavirus were reported among residents in Monaco on Thursday. Six residents were reported to be fully recovered. 
Re-invent is the name of the game
The global crisis generated by the Covid-19 pandemic is having a huge impact on the tourism industry. If at the end of 2020 individual tourism is slowing down, business tourism is completely at a standstill.

IN EUROPEAN NEWS:
Brits face EU travel ban from January
A combination of Covid and Brexit will mean that non-essential travel to the European Union will not be possible from the end of this year.