Market's upward trend, even minimal, more than welcomed. Geopolitics and Covid's upheaval continues…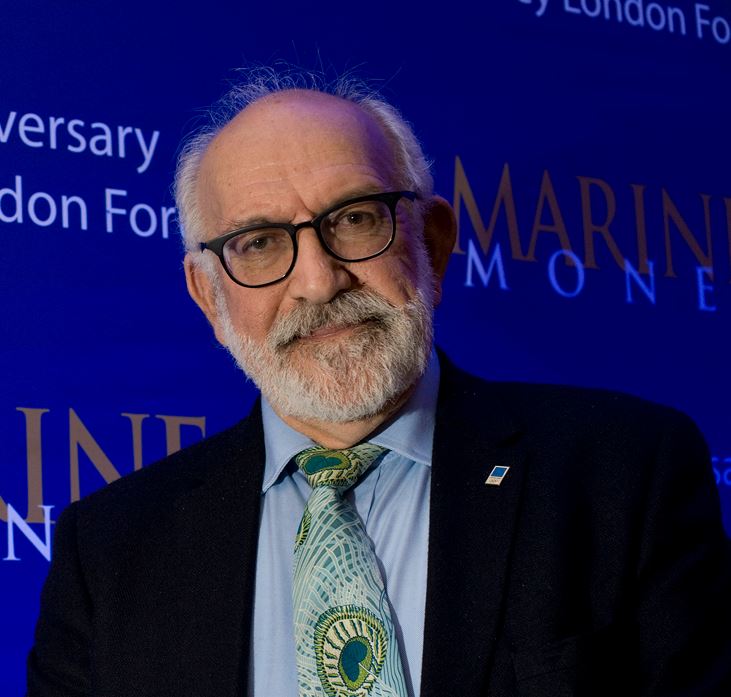 The BDI (Baltic Dry Index) gained 24 points since last Friday and now stands at 1,235. Cool situ with the Wets. Geopolitics boiling up…. In England, a new variant of Coronavirus has been detected… John Faraclas' brief daily recap:
Capes' BCI was up 47 points at 1,481…
Panamaxes' BPI up 20 points and now stands at 1,485…
Supras' BSI plus seven at 1,038 and Handies reach 670 – plus two points!
A good pre-Xmas week dry start…
Wets cool down with aces..; the last published BDTI (Dirties) and BCTI (Cleans) stood at 432 – plus one and 424 – minus one points respectively…
The WTI was slightly up at US$ 46.97 – plus 4 cents… CAUTION…
The Geopolitical front boils up with the issues referred last Friday…
MIGRANTS on top…
The faulty line from Gib to Afghanistan and from the Caucuses to the Horn of Africa with its ten focal points gets worse with Turkey and its backers being ready for an offensive in the East Med / Aegean region. CAUTION! On the antipode American sanctions against Turkey's Defence Secretariat, its president as well as to members in enforcing section 231 of Countering America's Adversaries Through Sanctions Act (CAATSA)
BREXIT talks continue; who isn't afraid of BREXIT…
The EU has too many unresolved issues within its member states and BREXIT might become a catalyst… The end-result will be spectacular like today's solar Eclipse… who will eclipse first, the EU or the UK?
On the Coronavirus front, Vaccines are coming, the expectations are high, but the end result will count given dangers looming in the background… As said in the preamble, "In England, a new variant of Coronavirus has been detected…" We count just over 1,6 mio dead and 72,2 mio confirmed cases…
Surprises at the Lloyd's List One Hundred List…
Have a nice evening ensuring you continue to remain on guard from actions emanating from Pirates, Terrorists, Criminals and any Business Hooligans whatsoever wherever you are on Planet Ocean. Once again a big THANK YOU to all who really care for all humans – Doctors, Nurses, Seafarers, Dockers, Port Authorities et al during this Coronavirus disaster!! We repeat: Do please invest in Hospitals including Equipment, Doctors, Nurses and any useful means to avoid further disasters! Become more disciplined and care for the Environment too. Lastly: Education and Training for all to be able to tackle these disasters. Let us work collectively together and NOT opt for a fistful of Dollars to restart the already collapsed global economy… which is in red US$ 280 (twohundredandeighty) trillion…