Capes driven dry market, still low Wets with Geopolitics and Coronavirus in turmoil…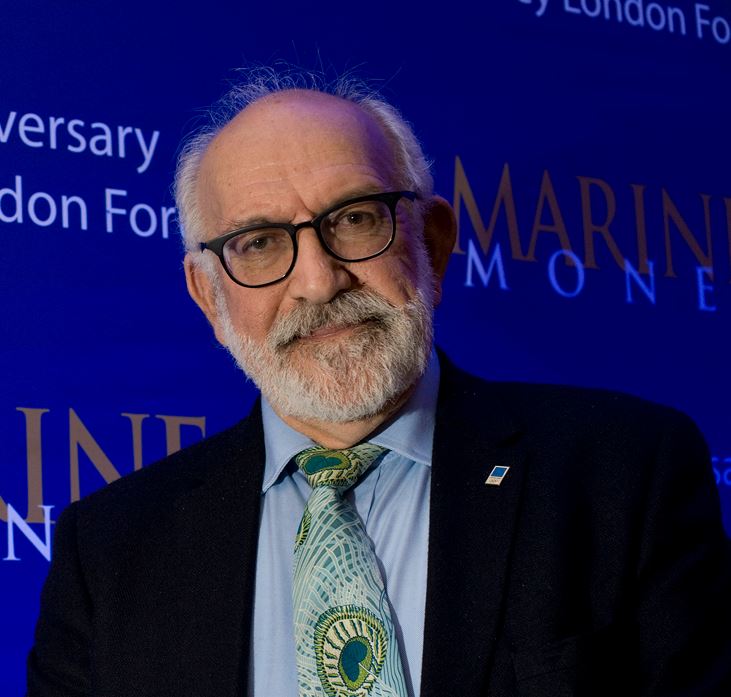 The BDI (Baltic Dry Index) gained 38 points since yesterday, thanks to the triple digit rise of the Capes, and now stands at 1,273 points. Intuition a MUST to understand Geopolitics and Coronavirus remains a scientific "mystery". John Faraclas brief daily recap:
The volatile Capes' BCI gained 102 points since yesterday and now stands at 1,583 points surpassing the 1,500 points threshold!
All other Dry indices' gains were a single digit rise; the Panamaxes' BPI was up six points at 1,491; the Supras' BSI up eight at 1,046 and the Handies' BHSI up four at 674…
Once again we reiterate the view that one size cannot dictate or create a market…
Low gains for the Wets; the last published BDTI (Dirties) and BCTI (Cleans) stood at 435 – plus three and 431 – plus seven points respectively… CAUTION…
The WTI stands at US$ 47.57 , up 66 cents since yesterday. C A U T I O N!
The Geopolitical mess continues with Turkey defying the USA's sanctions… and Peace is in danger around 1,500 miles from Turkey's frontiers…
Too many issues with MIGRANTS…
BREXIT will shake the World…
The EU MUST get its act together…
Russia and China continue their own agenda…
Joe Biden will finally enter the Oval office…. !!!!
The Coronavirus mess continues and will continue for the foreseeable future…
Have a nice evening ensuring you continue to remain on guard from actions emanating from Pirates, Terrorists, Criminals and any Business Hooligans whatsoever wherever you are on Planet Ocean. Once again a big THANK YOU to all who really care for all humans – Doctors, Nurses, Seafarers, Dockers, Port Authorities et al during this Coronavirus disaster!! We repeat: Do please invest in Hospitals including Equipment, Doctors, Nurses and any useful means to avoid further disasters! Become more disciplined and care for the Environment too. Lastly: Education and Training for all to be able to tackle these disasters. Let us work collectively together and NOT opt for a fistful of Dollars to restart the already collapsed global economy… which is in red US$ 280 (twohundredandeighty) trillion…