GLOBAL & REGIONAL DAILY (Wednesday 16 December, 2020)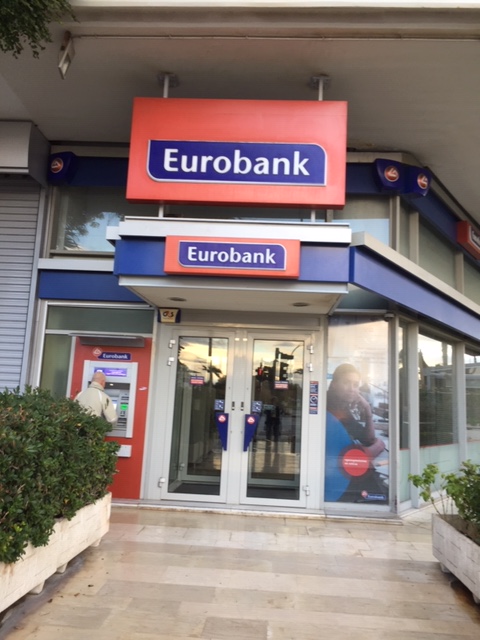 GLOBAL & REGIONAL DAILY
HIGHLIGHTS
December 16 2020
Global Markets
Risk on sentiment prevailed in global equity markets and the USD remained under pressure, on the back of further positive COVID-19 vaccine news, growing optimism of more U.S. fiscal stimulus and hopes that a Brexit deal will be reached by the end of the year. Today's focus is the outcome of the two-day FOMC policy meeting at 2:00pm (EST) that will be followed by Chairman Jerome Powell's press conference at 2:30pm (EST).
Greece
According to ELSTAT prov. data, the services divisions whose turnover indices recorded the largest annual increases in Q3-2020 were cleaning activities, information service activities and services to buildings and landscape activities. Meanwhile, according to ELSTAT the overall index of persons employed in retail trade in the Q3-2020, decreased by 0.7%YoY.
CESEE
SERBIA: Standard and Poor's affirmed the long-term sovereign rating of the country at BB+ with a stable outlook.
Viewers can log here below and read the full report:
Find out more about our Economic Research and search for reports that may interest you.