GLOBAL & REGIONAL DAILY (Monday 21 December, 2020)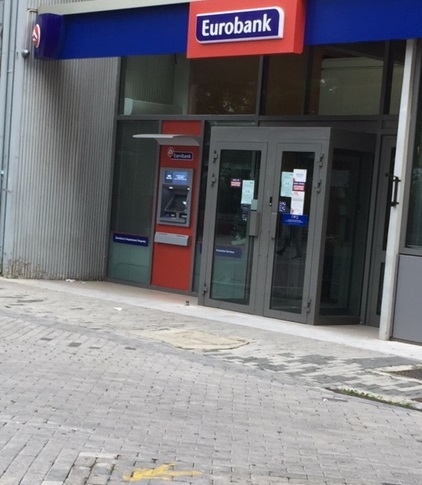 GLOBAL & REGIONAL DAILY
HIGHLIGHTS
December 21 2020
Global Markets
Congressional leaders reached an agreement on Sunday on a Covid-19 relief stimulus package amounting around $900bn, while the Moderna vaccine received US FDA Emergency Use Authorization. In FX markets, the USD gained with the DXY index rising to 90.683, moving away from last week's 2 ½-year low of 89.730.
Greece
According to ELSTAT, the turnover in the third quarter of 2020 for the enterprises in Accommodation Activities and Food and Beverage Service Activities registered an annual decrease of 61.4% and 31.2% respectively.
CESEE
CYPRUS: The parliament rejected the state budget of 2021 for the first time in the history of the Republic.
Find out more about our Economic Research and search for reports that may interest you.