Stay in control of ship design spiral with simulation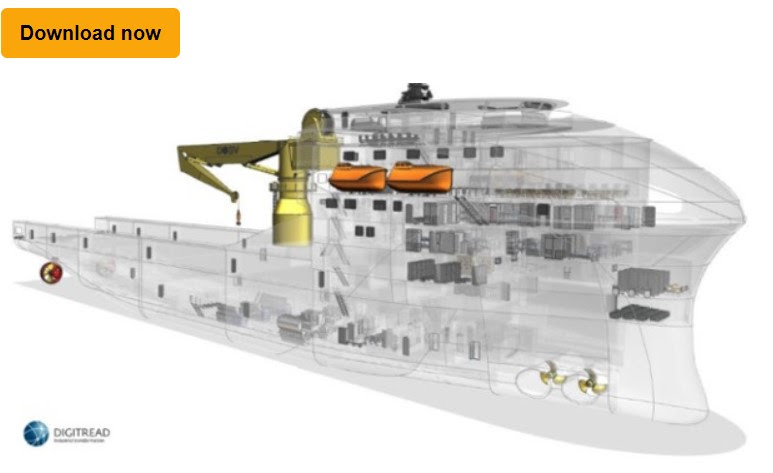 Increase ship design productivity with simulation
Improve your ship design process with a simulation-driven approach
Control the ship design spiral with an integrated ship design and engineering approach
Download this white paper to learn how to reduce costs and design time by adopting a simulation-driven approach to ship design.
The traditional ship design process typically starts with a mission statement for the new ship. Often, different aspects of the design are evaluated by separate teams with no link between the tools they use or the data they produce. This is the cause of many inefficiencies and delays in the design process.
The simulation-driven approach outlined in this paper uses connected tools and centralized data storage to remove silos and connect all analysis stages to one central master model. Teams have access to the required data and can always work on the current design. This enables faster design updates and integrated analyses.