GLOBAL & REGIONAL DAILY (Wednesday 23 December, 2020)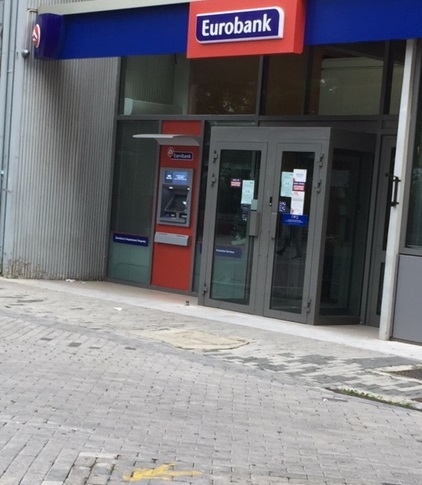 Today is the last publication of the Global & Regional Daily for 2020. We will resume publication on Monday, January 4, 2021. We wish all our readers a Merry Christmas and all the best for the New Year.
GLOBAL & REGIONAL DAILY
HIGHLIGHTS
December 23 2020
Global Markets
US President Donald Trump threatened to reject the bill that was approved by the House of Representatives and the Senate late on Monday and combines a relief stimulus package amounting $892bn and $1.4tn in regular government funding to prevent a partial government shutdown. In FX markets, the GBP was modestly firmer on reports suggesting that the EU and the UK are potentially getting closer to a post-Brexit deal.
Greece
According to ELSTAT's COVID-19 pandemic sectoral publications, the turnover in retail trade, in the third quarter of 2020, registered a decrease of 5.6% on an annual basis and an increase of 19.8% on a quarterly basis.
CESEE
On a positive tone, the first shipment of Pfizer/BioNTech vaccines against Covid-19 containing 4,800 doses arrived yesterday in Serbia while the vaccination is expected to begin by the end of the week.
Find out more about our Economic Research and search for reports that may interest you