Cantinetta Antinori one of restaurants closed plus more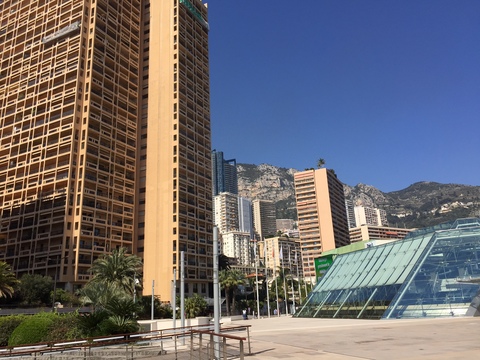 Good Morning Monaco – Tuesday, December 29, 2020
Cantinetta Antinori one of restaurants closed
Following a series of checks on coronavirus restrictions in Monaco restaurants last week, Cantinetta Antinori has been named as one of five establishments subject to temporary closure.
AS Monaco stars feature in Storm Alex charity single
Six AS Monaco stars joined famous faces from across the Alpes-Maritimes department in producing the catchy charity single, with all profits being donated to the disaster-stricken valleys. 
Four new cases, six recoveries Four residents tested positive for coronavirus in Monaco on Monday, December 28, while six residents were reported to have fully recovered.