Pfizer vaccine to arrive in MC imminently plus more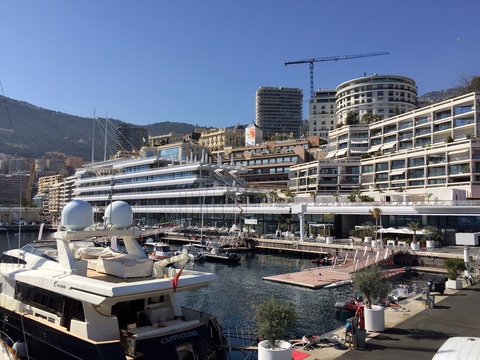 Good Morning Monaco – Wednesday, December 30, 2020
Pfizer vaccines to arrive in MC imminently
Nearly 5,000 doses of the Pfizer-BioNTech vaccine are due to arrive to Monaco on Wednesday, December 30, and the Principality's vaccination campaign will commence shortly thereafter.  
Nice Mayor calls for end to Niçois coming to Monaco
 Mayor of Nice Christian Estrosi has called on the French Government to bring in tougher measures to fight coronavirus in the Alpes-Maritimes. 
What happened when two Monegasques met in a lift?
When a pensioner with his two dogs entered an elevator at the Odeon Tower, the first occupant, a 31 year-old employee of SBM, became very angry and pummelled him with so many blows that the CCTV camera couldn't keep count. 
Twenty-four new cases, six recoveries
24 residents tested positive for coronavirus in Monaco on Tuesday, December 29, while six residents were reported to have fully recovered.