GLOBAL & REGIONAL DAILY (Monday 4 January, 2021)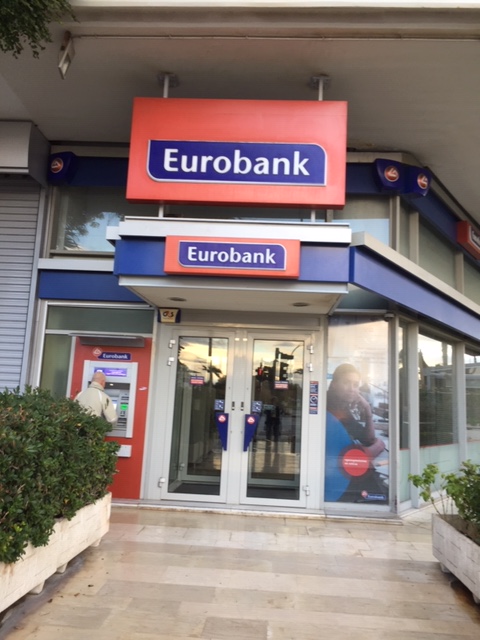 GLOBAL & REGIONAL DAILY
HIGHLIGHTS
January 4 2021
Global Markets
As we enter 2021, oil prices remained in an upward trend and global equity markets retained a positive tone on hopes that the Covid-19 vaccine rollout will revive the global economy. However, in the meantime, the virus continues spreading, leading to further restrictions across several countries. Focus this week is on Tuesday's runoff elections in Georgia for two Senate seats that will determine control of the Senate.
Greece
According to ELSTAT, in October 2020, the overall volume index in retail trade (i.e. turnover in retail trade at constant prices) increased by 4.7%YoY, while the seasonally adjusted overall volume index, increased by 3.8%MoM. On the pandemic front, a stricter, one-week lockdown is in effect as of today with the aim to reduce cases so that schools can re-open on January 11th.
CESEE
Real GDP in Serbia is estimated to have shrunk only by only -1.1% in 2020, rendering Serbia the top performer not only in the CESEE region but also in the entire EU. In Bulgaria, the 2020 budget execution has resulted in a milder than the -4.4% of GDP targeted fiscal deficit, i.e. at -3% of GDP.
Viewers can log here below and read the full report:
Find out more about our Economic Research and search for reports that may interest you.