KPKinan Glass – January News
KIRA PHOENIX K'INAN
HAPPY NEW YEAR!

IT IS 2021!  
It is officially 2021! I am so excited to be able to share some new projects I am working on, from workshops to exhibitions, and new designs that are joining the KPKfamily. And to keep on-trend, the official colours for 2021 are…you guessed it, Yellow and Grey!


 

Pate De Verre Bowl

NEW YEAR, NEW WORKSHOPS!
 I am delighted to be able to share that I am launching KPKworkshops this year! And the first workshop that I am launching is –
 
PÂTE DE VERRE 
Pâte de Verre is a kiln casting method that means "paste of glass". Glass frit or powder are mixed with a binder such as gum Arabic, PVA glue or gelatine, then the glass paste is applied to the inner surface of a negative glass plaster mould.

You will learn how to mix and make your own plaster, mix the glass into a paste, apply the paste to the mould, fire the works and how to demould your pieces. 

This workshop is perfect if you are looking to learn a new skill, have always wanted to try glass, would like to add an additional project to your portfolio or are looking for the perfect gift to get for someone special. 

To read more about the workshop and to book, please follow the link below.
*I will take bookings for sessions starting in April when Government Restrictions are likely to be more relaxed, but if you do have any questions or concerns, please do get in touch.

TO BOOK THE WORKSHOP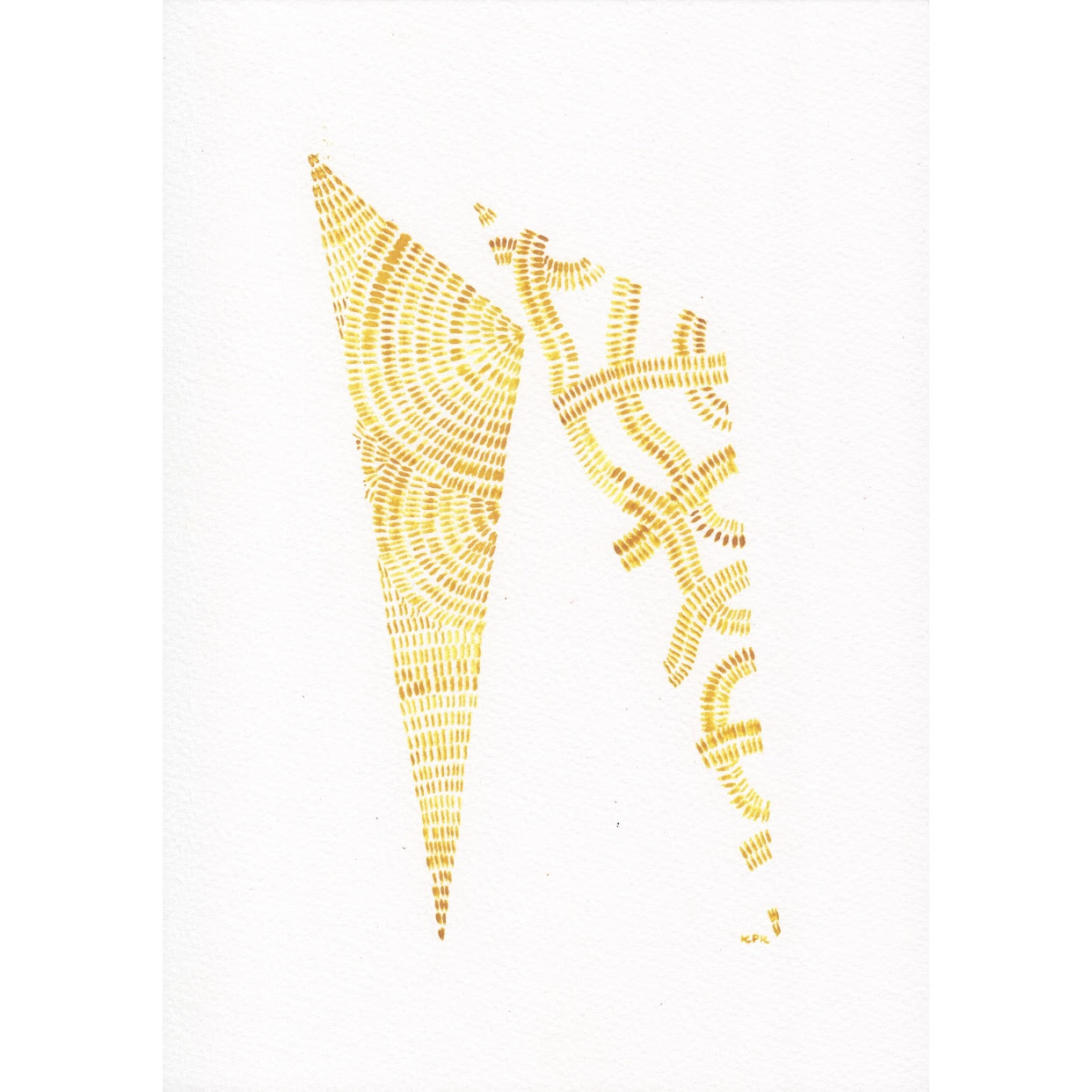 Supporting Triangles in Yellow, Water Colour on Paper, 21 x 29.7cm

ROY'S ART FAIR / NEW ARTWORK

I am so excited about Roy's Art Fair and have been creating new work specifically for the show. I will share a few sneak peeks with you before the show opens and it would be fantastic to see you in person at my first Art Fair in 2021.
 
Roy's Art Fair, 27th – 30th May 2021
 
ROY'S ART FAIR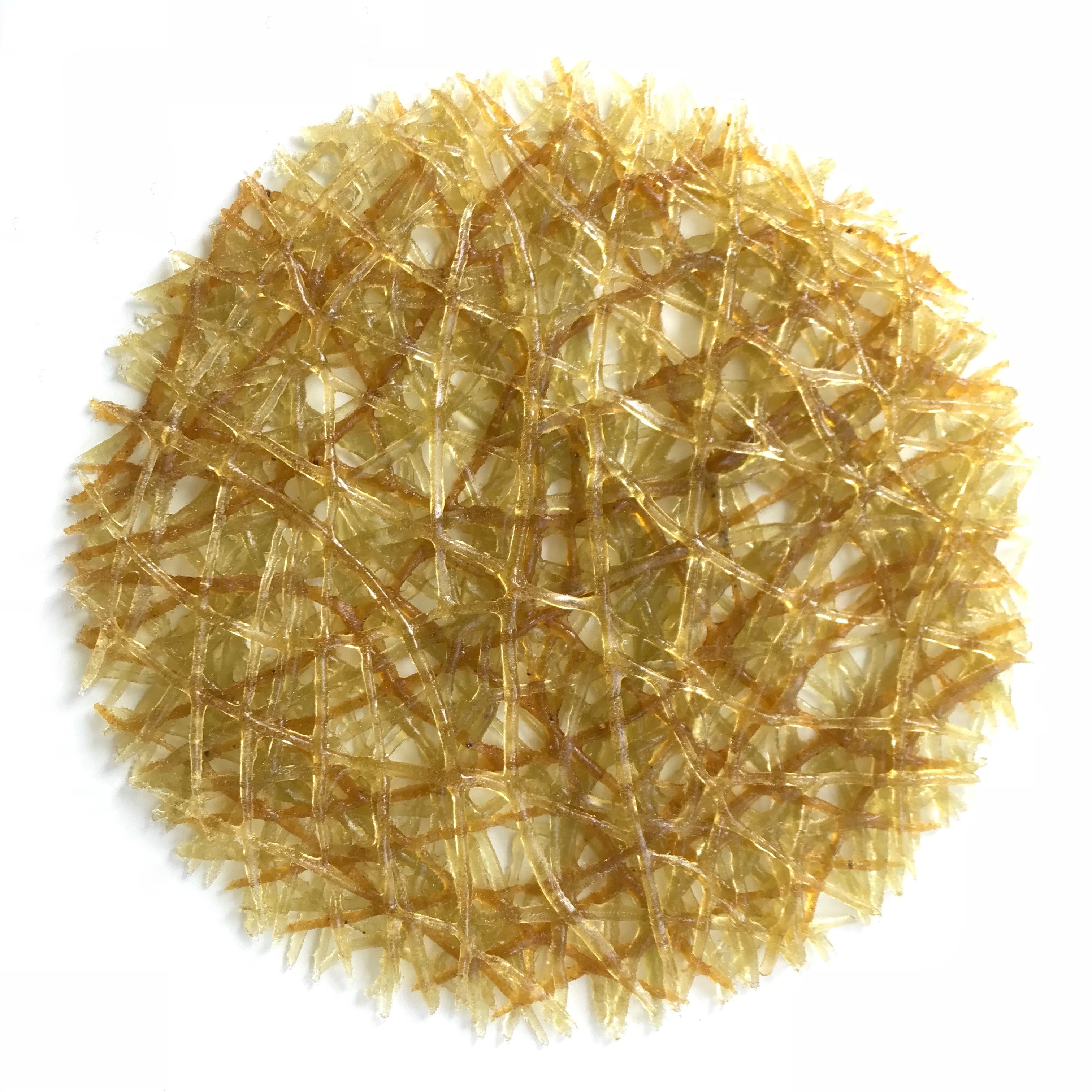 Constructure in Amber, Bullseye Glass, 32 x 32cm

THE COLOUR OF STARLIGHT – EXTENDED!
In March 2020 Hannah Pratt and myself opened our joint exhibition, The 
Colour of Starlight,  at 44 Hallam Street, London. Due to the Covid restrictions during 2020, the show dates have been extended to Summer 2021.
 
For The Colour of Starlight, I focused on developing a new series of framed glasswork and drawings that explore the colour and forms of Spectral Stars. There are seven main types of stars that are classified by their Spectral letters, O, B, A, F, G, K and M. These stars range from temperatures 28,000-50,000 K to 2,500-3,500 K and are made from a variety of metals and oxides. Where possible, I have used glass that contains the same oxides as the Spectral Stars.
 
For The Colour of Starlight, Hannah has been working with image recognition code to analyse the colour of the stars in her photography to create a brand new body of work responding to the cosmos. 

TO VIEW THE SHOW

 
 
Hearts of Diamonds in Red Hearts of Diamonds in Pink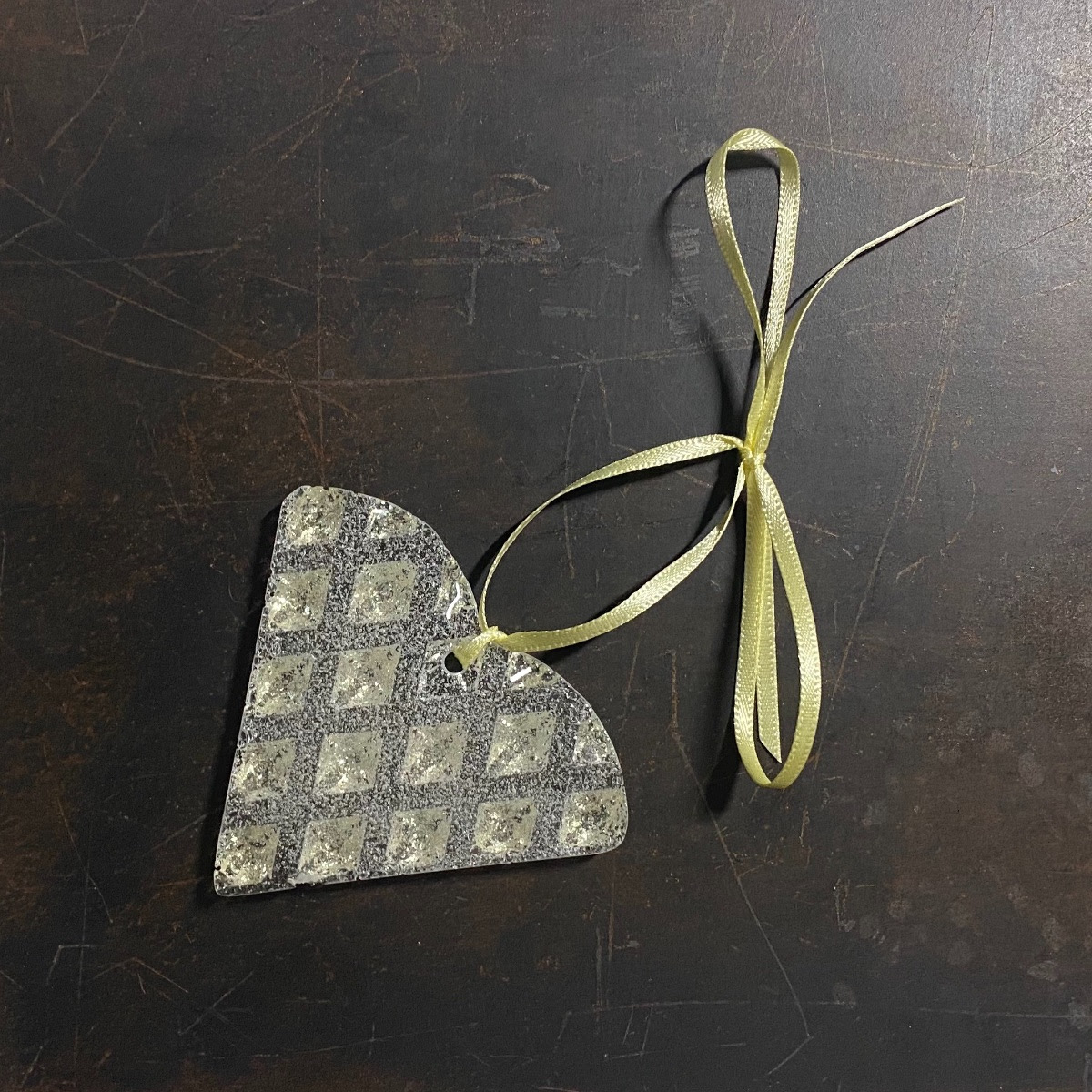 Hearts of Diamonds in Yellow                Hearts of Diamonds in Spealing Clear

HEARTS OF DIAMONDS!
 
To start the new year off with a bang, I am so excited to be able to share that I have added a new glass decoration to the KPKfamily, Hearts of Diamonds (HofD). Each HofD is handmade to order in my London studio and to make the HofD extra special you can choose from four glass colours – Red, Pink, Yellow, and Sparkling Clear (I will be adding HofD in Blue and HofD in Green when available). The Hearts of Diamonds make the perfect gift for a birthday present, special day, Valentine's Day or Wedding Favours.

Each Hearts of Diamonds comes packaged in its own little box tied with a Satin Ribbon bow and to keep it safe on its way to you is sent in a shiny yellow bubble envelope that you won't be able to miss. 
 Each Hearts of Diamonds measures 7cm x 7cm x 0.7cm each (excluding ribbon) Each Hearts of Diamonds is £20 (including P+P for overseas orders and are sent Track & Sign).
 


ORDER YOUR HEARTS OF DIAMONDS

WANT TO FIND OUT MORE ABOUT MY EXHIBITIONS?
If you want to read more about my current exhibitions, please follow the link below.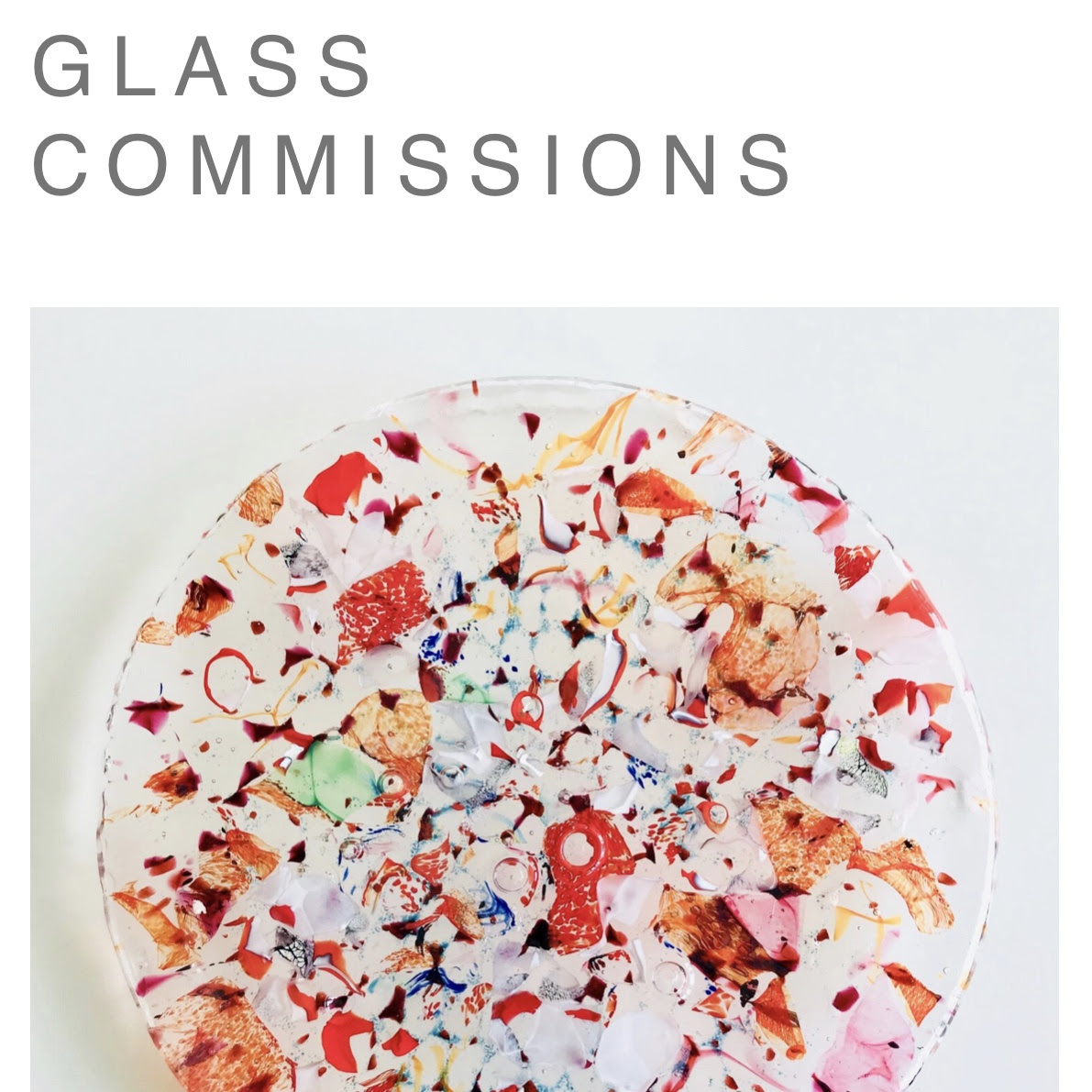 EXHIBITIONS

COMMISSIONS
Have you ever wanted an artwork made just for you? Where you can choose the colour, the size, and the technique? I am happy to say that from my London studio I am able to create a unique piece of work where you have been part of the creative process and leave with an artwork that is truly personal to you. I am known for making individually hand-carved unique glass sculptures and casting each of them using specially selected glass colours. Each work sits perfectly in homes or workspaces and makes for very personalised gifts. If you are interested in starting the process, please click on the link below-
COMMISSIONS

 



WANT TO KEEP UP TO DATE?
If you want to see my creative process, up-to-date news, artworks fresh from the kiln, artwork for the Artists Support Pledge, or would like artwork to fill your feed, please follow me on Instagram-
 / @kpkinanglass /

KPKINANGLASS
 



TILL THE NEXT ONE…
 I am looking forward to sharing the 2021 adventure with you! 

If you have any questions or would just like to say hello, please get in touch as I would love to hear from you. 
 Till then, take care and be safe.
 CONTACT ME