Sovereign's New Year message; coronavirus round-up, plus more…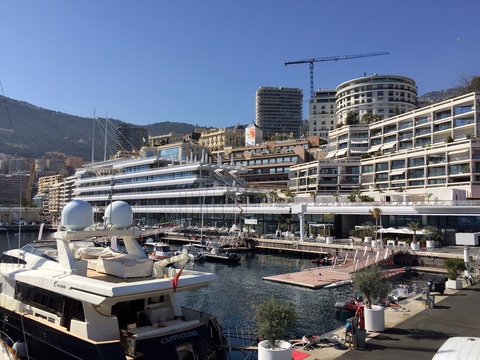 Good Morning Monaco – Monday, January 4, 2021
HSH Prince Albert hopeful and optimistic in New Year's address
HSH Prince Albert II called for hope and optimism in his New Year's message, which was broadcast by the Prince's Palace at 19:00 on December 31.
Coronavirus update on Sunday, January 3 Six new cases of coronavirus among Monaco residents were reported on Sunday, January 3. Eight full recoveries were also reported.
France imposes earlier curfew in 15 departments
France imposed an earlier curfew in 15 northeastern and southeastern departments from Saturday to combat the spread of the coronavirus, starting at 18:00 instead of 20:00.
NEWS.MC launches Good Morning Monaco podcast
NEWS.MC has launched the 'Good Morning Monaco' podcast. Our readers can now become our listeners, and enjoy original content on the go, for free on any leading podcast streaming service, from Apple iTunes to Spotify and beyond.
DULY NOTED: A total of 603 vehicles were turned back at Monaco's borders on New Year's Eve, as the authrorities limited access to Monaco's restaurants to residents and employees.