Coronavirus update, plus more items…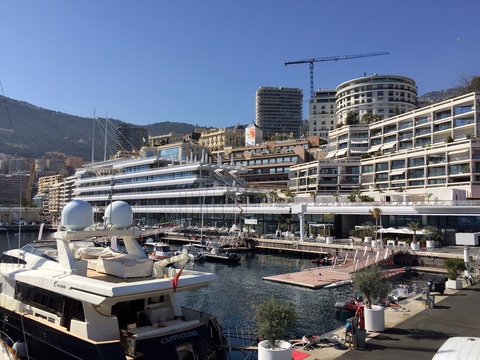 Good Morning Monaco – Tuesday, January 5, 2021
Coronavirus update, Monday, January 4
Ten new cases of coronavirus were reported among Monaco residents on Monday, January 4. Of nine residents being treated at Princess Grace Hospital, two were in intensive care.
Cleaning lady's sentence waived
A cleaning lady who was on the way to tell her employer that his new apartment was too big to cope with has been found guilty of reckless driving. 
ISM is the first school in Monaco to be awarded the "Monaco Safe" label. Although this badge was not originally intended for schools, ISM made an application on the grounds of its stringent heath protocols, the school said.