GLOBAL & REGIONAL DAILY (Tuesday 5 January, 2021)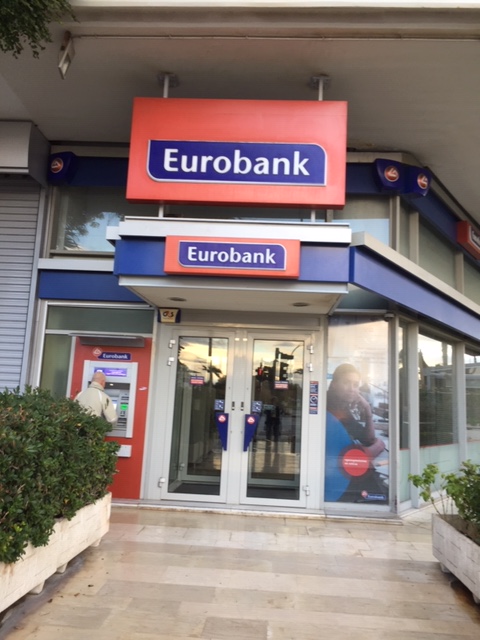 GLOBAL & REGIONAL DAILY
HIGHLIGHTS
January 5  2021
Global Markets
Today's focus is on the runoff elections in Georgia for two Senate seats that could have a major impact on US President Elect Joe Biden's ability to pursue his policy priorities. UK PM Boris Johnson announced y-day a new lockdown until at least February 15, while German Chancellor Angela Merkel is reportedly expected to announce today an extension of the country's lockdown until January 31 .
Greece
The IHS Markit Manufacturing PMI stood at 46.9 in Dec., from 42.3 in Nov. and 48.7 in Oct signaling another deterioration in operating conditions in the manufacturing sector – as it is below the 50 units threshold that distinguishes expansion from contraction – but less severe than in the previous month.
CESEE
TURKEY: Headline inflation accelerated further to 14.6% YoY in December vs. 14.0% YoY in November.
Find out more about our Economic Research and search for reports that may interest you.