More tests, more cases, more jabs…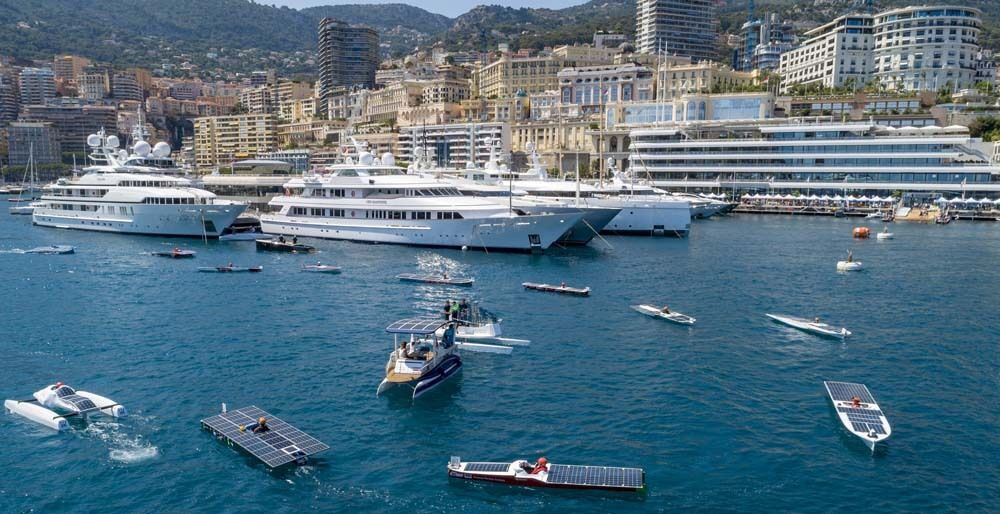 Good Morning Monaco – Wednesday, January 6, 2021
Government calls for all to be tested
Reacting to an upsurge in the number of residents testing positive for coronavirus in recent days, the Government on Tuesday called for more people to come forward for testing in the face of the fact that the virus is circulating more widely. 

30 new cases in 24 hours
 Thirty new cases of coronavirus among residents were reported in Monaco on Tuesday, January 5.

 Vaccinations to be accelerated from Monday
Monaco started a programme of vaccination against coronavirus at the very end of December, with the inoculation of several hundred care home residents, and now the scheme will be extended. 
 
Daily Podcast
A short daily news summary podcast in the morning to keep you updated when you commute or just want to listen instead of reading.

Subscribe for free