GLOBAL & REGIONAL DAILY (Monday 11 January, 2021)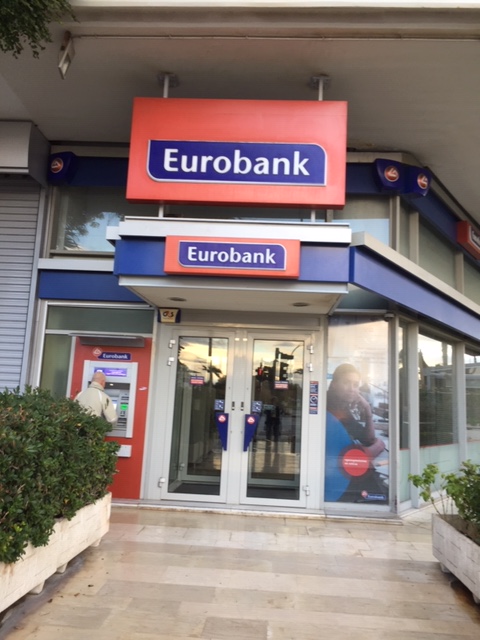 GLOBAL & REGIONAL DAILY
HIGHLIGHTS
January 11 2021
Global Markets
Poor US non-farm payrolls for December supported expectations for further fiscal stimulus. Against this background, yields of long-dated USTs remained close to Friday's multi-month highs earlier today, while the USD gained some further ground. Focus this week is on the US President-elect's speech on Thursday, when he is expected to present more details on his administration priorities.
Greece
According to ELSTAT, the overall industrial production index (IPI) in Nov-20 recorded an increase of 8.6%YoY, while the seasonally adjusted overall IPI rose by 6.2%MoM. Meanwhile, for the period Jan-Nov 2020 the deficit of the trade balance stood at €16,427.2million, smaller by 19.3% compared to the corresponding period of 2019.
CESEE
SERBIA: The EUR/RSD hovered between 117.55/60 and 117.58/63 during the past week, ending on Friday's session at the level of 117.57/62. The IMF Board completed the final review under the expiring PCI instrument.
Find out more about our Economic Research and search for reports that may interest you.