GLOBAL & REGIONAL DAILY (Tuesday 12 January, 2021)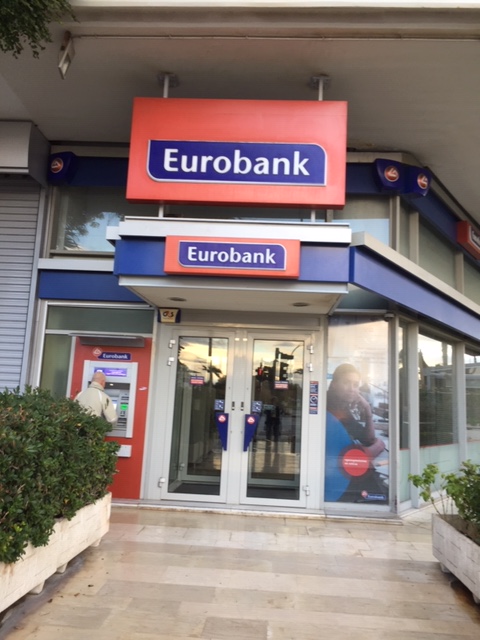 GLOBAL & REGIONAL DAILY
HIGHLIGHTS
January 12 2021
Global Markets
According to House Majority Leader Steny Hoyer, the House plans to vote on Wednesday on the impeachment resolution against President Donald Trump unless he steps down or VP Mike Pence and the cabinet invoke the 25th Amendment by then. Meanwhile, long-dated USTs and German Bunds continued their sell-off and the USD retained a positive tone, supported by rising long-dated UST yields.
Greece
According to press, the Ministry of Development is considering to propose the re-opening of retail shops on 18 January through the use of click-away and click-in-shop for certain store categories. On the pandemic, new Covid-19 cases stood at 444 yesterday, at the same level with the day before (445).
CESEE
Cyprus: The Central Bank approved a new loan repayment moratorium until the end of June.
Find out more about our Economic Research and search for reports that may interest you.