DNV GL's Maritime Academy course "HazMat Lite" course – Live Virtual Classroom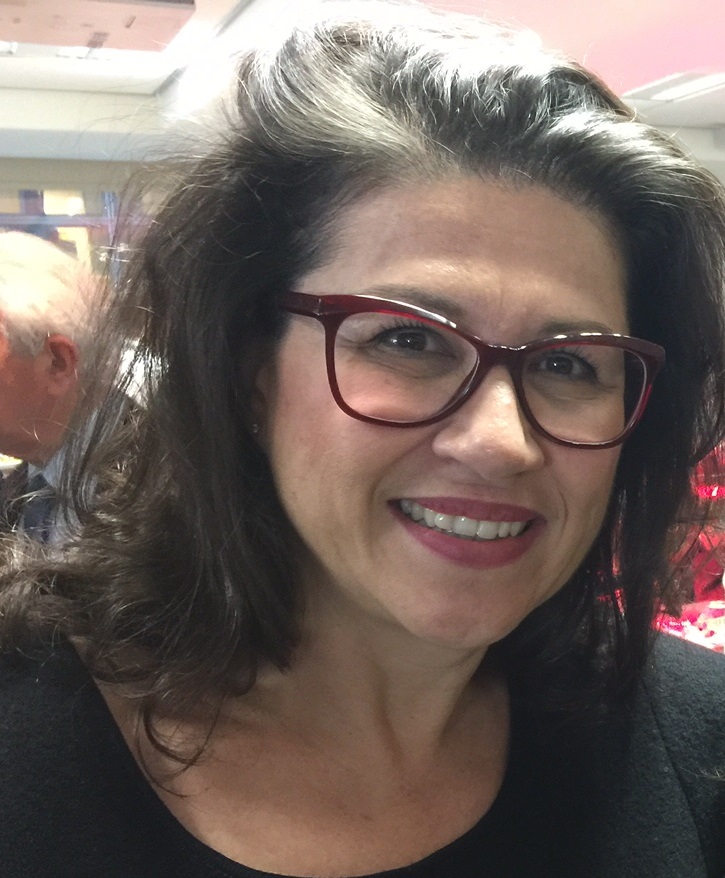 HazMat Lite course – Live Virtual Classroom
DNV GL's Maritime Academy Hellas is offering on 18 and 19 January 2021, a 2-day HazMat Lite course.
Attached please find the course description.
Course: HazMat Lite course
Venue, date: Live Virtual Classroom, 18-19 January 2021 (10:00-18:00)
Trainer:          DNV GL's Practice Ship Recycling Department
Fees:               Euros 1100,00 plus VAT                           
Registration Deadline: 14 January 2021 – Limited Availability
                                                                                                                                                                                                        
You can book it through our NEW TRAINING PORTAL as following:
From the DNV GL Maritime Academy web page you will enter seamlessly into the portal either:
– by clicking on a specific course location
– by hitting the "Select your country" button.
Should you require additional information or clarifications please do not hesitate to contact us.
We look forward to welcoming you. 
Best regards,
Marina Papaioannou Ph.D, Principal Academy Advisor, Maritime Academy Hellas, Maritime Service Centre & Advisory, DNV GL HELLAS S.A.                                    
marina.papaioannou@dnvgl.com
Switch +302104100200, dnvgl.com  |  LinkedIn
Please copy your answer to the e-mail address: academy.hellas@dnvgl.com
The trademarks DNV GL®, DNV® and Det Norske Veritas® are the properties of companies in the Det Norske Veritas group. All rights reserved.
Click here to see COVID-19 response from DNV GL Maritime