GLOBAL & REGIONAL DAILY (Thursday 14 January, 2021)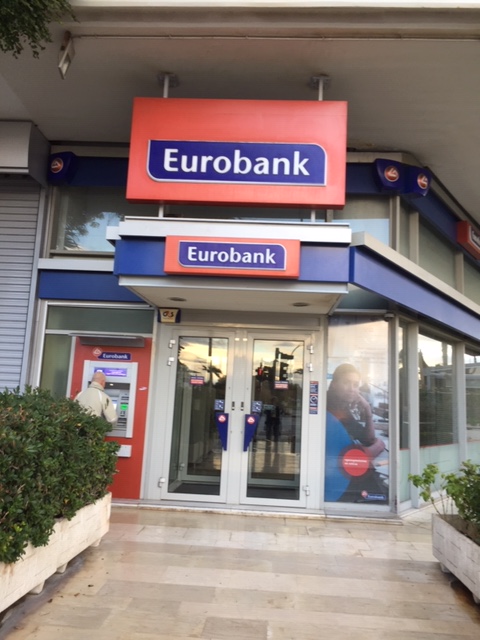 GLOBAL & REGIONAL DAILY
HIGHLIGHTS
January 14 2021
Global Markets
US President Donald Trump was impeached by the House of Representatives y-day for "incitement of insurrection" following the Capitol storming last week. Focus today is on US President-elect Joe Biden who will present in more detail his administration priorities, with reports suggesting that he may propose a higher-than-expected $2trn stimulus package.
Greece
Unemployment benefits ending in January are expected to be extended for another two months, according to press reports. Meanwhile, according to press, the balance of employment flows in 2020 was positive at +93,003, but lower compared to last year's balance (+127,644).
CESEE
November's industrial production data point to some deceleration in the region with Bulgaria posting the sharpest decrease, i.e. -5.0% YoY. In Serbia, inflation decelerated further to 1.3% YoY in December, setting the year's average print at 1.6%.
Find out more about our Economic Research and search for reports that may interest you.