The Shipowners' Club Vision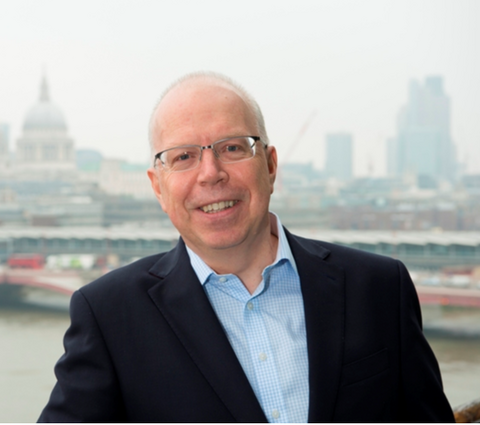 The Shipowners' Club is delighted to share with you its Vision, Mission and Core Values.
In what has been a testing year for so many, we felt that as a mutual insurer it was essential to take some time to consider what our many plans and evolving business strategies will really mean to you, our Members, our brokers, partners and friends.
The launch of our Vision, Mission and Core Values is our way of articulating that in whatever challenges lie ahead, these principles will always remain at the very centre of what we do and what we strive to achieve.
As you watch our new video animation, you may recognise some of our Core Values. They are not new, they are the principles our business was founded upon and the promises we will always aim to deliver in our day-to-day offerings.
Our Vision, Mission and Core Values have been developed internally, from the ground up. We asked our staff what the Club means to them and those they speak to on a regular basis. We wanted this process to be as accurate and authentic as possible. The result is something we all believe is truly synonymous with the Club and is what differentiates us.