GLOBAL & REGIONAL DAILY (Tuesday 19 January, 2021)
GLOBAL & REGIONAL DAILY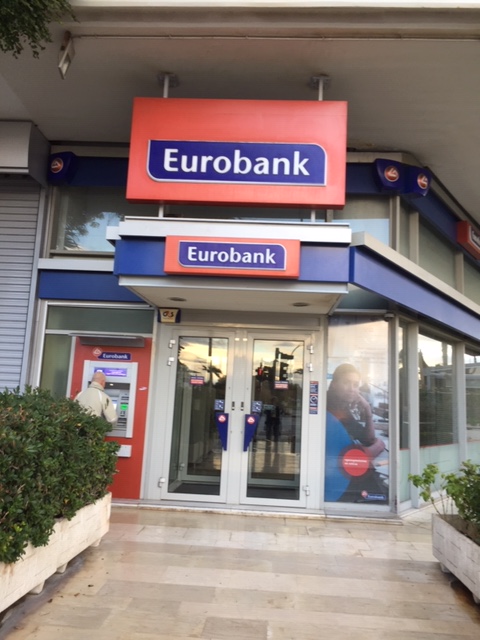 HIGHLIGHTS
January 19 2021
Global Markets
Italy's PM Giuseppe Conte won y-day a crucial vote of confidence in the Chamber of Deputies. A more critical confidence vote will take place today in the Senate, as the outcome is more uncertain. Elsewhere, risk-on sentiment prevailed earlier today, while the DXY index retreated from Monday's one-month highs ahead of today's Janet Yellen's confirmation as US Treasury Secretary.
Greece
According to the preliminary State Budget Execution data for January – December 2020, the overall fiscal balance registered a deficit of €-22.81 bn, compared to a targeted deficit of €-24.32 bn.
CESEE
CYPRUS: The volume of non-performing exposures (NPEs) decreased by €195mn in September, pushing the NPEs ratio down to 21.1%. Tourist arrivals declined by 84.1% in FY2020 reaching 631,609 compared to 3,976,777 in FY2019.
Find out more about our Economic Research and search for reports that may interest you.