National Council president calls for clearer communication; Kindergarten class closed… plus more…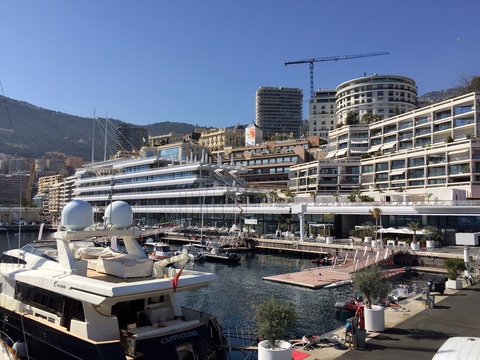 Good Morning Monaco – Tuesday, January 19, 2021
National Council president calls for clearer communication
Stephane Valeri, President of the National Council, said on Monday, January 18, that it would be better if the Government would publish more details of the evolving coronavirus situation.
Kindergarten class closed after child tests positive
A kindergarten student at the Stella School tested positive on Monday, January 18, for coronavirus after members of the child's family also tested positive.
Seven new coronavirus cases on Monday Seven new cases of coronavirus among residents were reported on Monday, January 18. Eighteen residents fully recovered in the previous 24 hours.
SBM hotels maintain Green Globe status
Green Globe has recertified three Monte-Carlo Société des Bains de Mer properties – Monte-Carlo Beach, Hôtel Hermitage Monte-Carlo and Hôtel de Paris Monte-Carlo.