BIMCO's SNOW: 1,427 Capesize journeys in the first twenty days of the year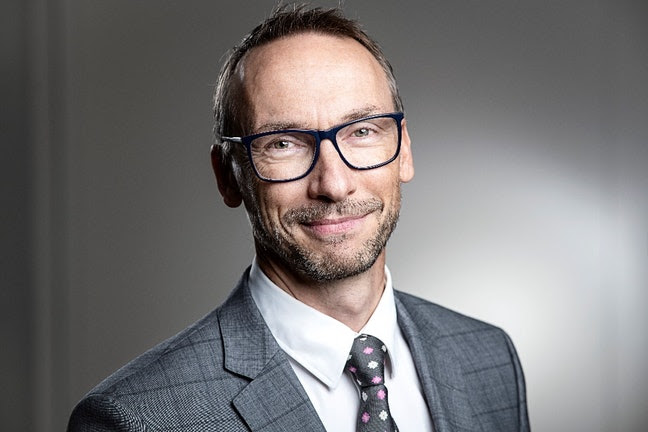 The strong start to the year for Capesize ships has also been reflected in earnings, which, after high volatility in 2019 and 2020, have averaged USD 22,015 per day since the start of the year, comfortably above the USD 15,300 per day needed for an average Capesize ship to break even. Rates peaked at USD 26,489 per day on 13 January and now stand at USD 24,148 per day (19 January).
"The Capesize market has always been volatile, but in the past two years, this has been amplified. In 2020, the difference between the highest and lowest daily Capesize earnings was almost USD 33,000. While 2020 was in many ways an unprecedented year, the range was in fact even higher in 2019 and this volatility is unlikely to disappear any time soon," says Peter Sand, BIMCO's Chief Shipping analyst.
"However, 2021 may prove more profitable as the world starts recovering with a potential boost from heavy infrastructure stimulus, which is expected to outweigh headline worthydisruptions, particularly in relation to Chinese coal imports," Sand says.
For more information contact: ps@bimco.org
More analysis from BIMCO can be found here