Outlook 2021: Why rising public debt won't drive countries into difficulties, Boston Fed's CBDC project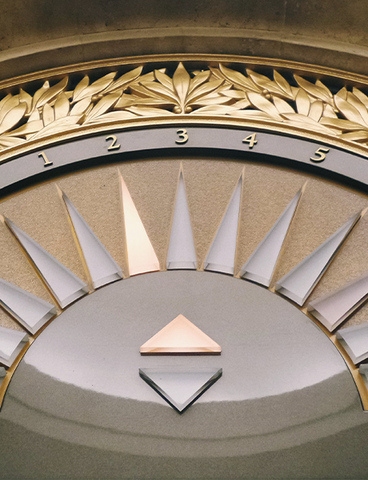 Thursday 21 January 2021 – Vol.12 Ed.3.4
Outlook 2021: Rising public debt won't spark difficulties
By Christian Kopf in Frankfurt
Fiscal efforts to contain the fallout of the Covid-19 pandemic are already fuelling controversy. Yet, despite increases in debt ratios, fiscal adjustments of less than 4% of GDP would be enough to close the debt sustainability gap in most countries. This is feasible once tax revenues increase and welfare spending falls as the economy recovers. Rising debt levels alone won't drive a country into difficulties – the currency regime plays an important role.
Read the full commentary on the website.
Video: Boston Fed's CBDC project
In August 2020, the Federal Reserve Bank of Boston, in collaboration with the Massachusetts Institute of Technology, announced that it would research and test leading technologies to determine design requirements for a US-based central bank digital currency. Jim Cunha, senior vice-president, secure payments and fintech, at the Federal Reserve Bank of Boston, discusses this initiative as well as the wider impact of distributed ledger technology on the financial system.
Watch the video on the website.