An interview of DNV GL Maritime Academy Hellas' Dr. Marina Papaioannou on the unique role of Maritime Education and Training to allaboutshipping's Anny Zade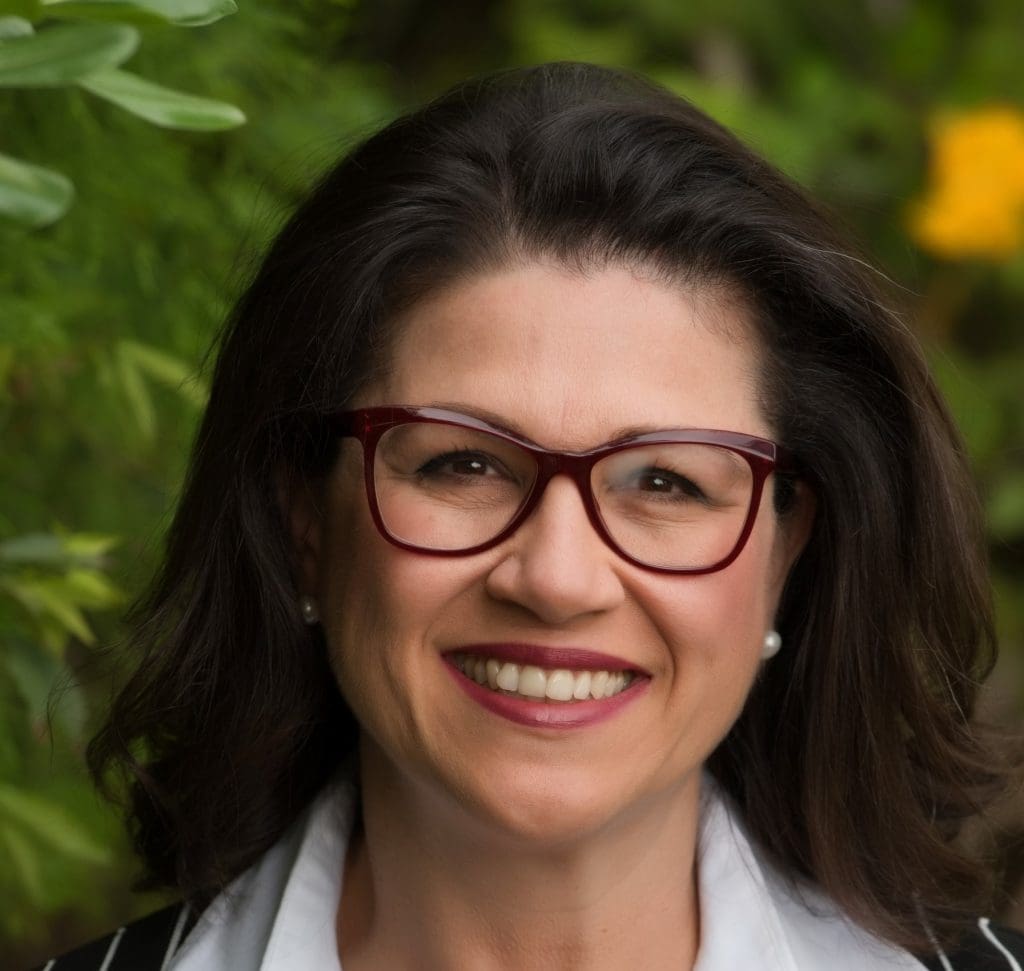 For 2021 and beyond, Maritime Education and Training poses the most important aspect in the entire Shipping spectrum. Shipping is a capital intensive and challenging business requiring individuals who have well rounded knowledge, skills and the ability in adapting to new circumstances, new ideas and rapidly changing technologies so that their companies …remain afloat. In this turning point and with the "intrusion" of COVID-19, Anny Zade of allaboutshipping put forward some challenging questions to Dr.Papaioannou*:
How are you able to pursue the Academy's courses in the light of current restrictions on face-to-face learning? Does remote learning go anywhere near to providing the same value as traditional classes and tutoring?
It is true that before the COVID 19 restrictions in social communication, we had some online courses, or rather e-learnings that we offered our clients on topics such as Cyber Security and Energy Efficiency, mainly to provide solutions for their seafarers that could not join the classroom courses. Since March 2020 though, and anticipating that the picture would not change soon, we vigorously searched for solutions regrading online training and we managed to offer full Live Virtual Classroom training from as early as April 2020.
Since then we have concluded over 140 such Live Virtual Classroom courses in a big variety of topics. We concentrated on quality and relied on our trainers who were innovative on finding ways to deliver these trainings with the quality and the service level our Organization is know for. Our Academy Team works very hard to ensure the smooth transition from the Face2Face to Virtual training and it seems we have succeeded – this is what our clients tell us. This was essential to provide solutions on training needs, but even more, to take advantage of the idle time (regarding travelling) of companies' personnel. This is the time for training, and we provided the opportunity to our clients to make the best of it. Still do…and actually I think that although we all hope to return to normal as soon as possible, Live Virtual Training will be a part of our everyday training life from now on, as there are big advantages, i.e. no travelling needed either for participants or for trainers, use of experts from all around the world which may not have been feasible otherwise and provide the opportunity to people onboard to participate.
Now if you ask me, being a trainer myself, I can tell you for sure there is no comparison between the interaction in the classroom, both between the trainer and the participants, but even more between the participants themselves, to the virtual training. We may do our utmost to achieve a certain amount of interaction and for sure the material, information and quality is the same, but…. still training is better off live!!
How is the Academy maintaining the vibrancy of its student community without the benefit of personal contact between participants?
The trainees in our Academy are all professionals from the Shipping industry, so we do not refer to them as students and that is why we do not maintain a students' community. Our participants work together or at similar environments, so they maintain contact through their work.
Furthermore, we are storming our clients and participants with information on training issues and this is the best way to keep everybody engaged.
By coincidence, as this was planned before COVID, we also launched in December our New Training Portal which can be reached through our Maritime Academy Website which provides clarity, transparency and self service functions to our clients as well as the opportunity to manage their training in one specific location.
Moreover, we maintain close personal contact with our clients and they now they can always come to us for solutions to their training needs.
What are the most popular courses or subjects that the Academy has offered over recent years?
The most popular courses over the recent years are courses related to Cyber Security, GDPR enforcement, Energy Efficiency, Security, Behaviour Based Safety, Crew Competence, Risk Management, Media Handling, Soft Skills, …. There are so many topics we offer and their popularity is always dependent on the regulatory framework.
Besides the mandatory course that are also on the top of the list such as, Internal Auditor, Designated Person Ashore (DPA) and Company Security Officer (CSO), it is usually regulatory requirements and technological developments that define the training needs.
How important is learning on cyber security, an area which has become a growing worry to shipping?
Training and building awareness are, if not the major, on the top of the list of the actions one must take to tackle this extremely hot issue. We have seen cases in the last couple of years, where very large shipping companies were "held hostages" of cyber security breaches and had to stop operation losing millions.
With the uncontrolled use of social media, we need to train people not to mix private and work lives. One of the most common mistakes is live postings of vessels positions on facebook. Imagine how easy we make the life of attackers when providing such information. Or when we click on links without checking the origin etc.
The risks are great, they are there, and all we can do is train, create awareness and be vigilant!!
We certainly offer training on that as well as other related services and certification and we as a company, follow a very strict internal training program on that, baring in mind that no one is out of reach!
Among the Academy's specialities is ship recycling. How can you contribute to improving that sector's record on safety and labour conditions, while maintaining its international competitiveness?
Actually, the World Maritime Organization (IMO) has put in place a regulatory framework on Ship Recycling with the Hong Kong Convention and the Inventory of Hazardous Materials which will become mandatory. There is also an EU requirement regarding this which is mandatory since 1/1/2021. All ships must now have an inventory listing the hazardous materials on board, which will follow the ship to the end of its life to the recycling /scrapping yard, in order to fulfil primarily the EU requirement and subsequently IMO requirements as well.
The need for this, besides protecting the environment was certainly to enhance safety and labour conditions for the people exposed to these hazardous materials during scrapping at the yards.
We, in Maritime Academy offer an expert training on Hazardous material – Approved HazMat Expert course – to assist companies to comply with the regulation.
and finally,
What are the main qualities that managers and executives need in today's fast-moving maritime sector?
I am sure that the qualities they need to possess are known pretty much to all. Being fair, hard- working, communicating, decision making, just to mention a few. But what I would think should be the most valued quality though is not that of a Manager but that of a Leader. It is Leaders that pave the way, inspire and motivate people
So, I would not focus on managers and executives in the narrow sense of the term, for these are just people who manage the business and other people, even when they do a good job of it. This could be enough during "normal" times but now, and in fact whenever we want to achieve something great, we need LEADERS. People with vision, passion and will to motivate others to follow their example and share the way they see the future and how to move forward.
Thank you very much Dr. Papaioannou, it has been a pleasure talking to you.
A message to all our viewers: To be successful as a seafarer or a manager, you need both: knowledge and skill, education and training
___
*Dr. Marina Papaioannou, Principal Academy Advisor, Maritime Academy Hellas, Maritime Service Centre & Advisory at DNV GL HELLAS S.A.